An Enduring Commitment to Health Equity Through Journalism
In communities across America, we help journalists tell ambitious, impactful stories on health and well-being. At a time when newsrooms continue to be battered by strong economic headwinds, we provide a harbor in the storm. Our supportive learning environment, grants, resources and one-on-one mentoring help journalists do their best work — work that can even save lives. We are optimists who believe that chronic ills can be overcome — and systems transformed — with strong accountability journalism. 
Image
Early Years
The Center for Health Journalism had modest beginnings. Founding Director Michelle Levander remembers that on her first day on the job, in July 2004, her mother asked if she would have her own desk and computer. "Of course," she replied. But those niceties were a little while coming. Handed a 20-page concept paper that day, she was asked to build a program. There was a lot that had to be filled in between the lines. The program started with a staff of one. Over the years, Levander was able to bring together a team of strategic thinkers, doers and veteran journalists to help the vision for the Center take shape. 
The Center was launched thanks to The California Endowment — and the vision of Dr. Robert Ross, its CEO, and Geoff Cowan, then dean of the USC Annenberg School for Communication and Journalism. It was originally named The California Endowment Health Journalism Fellowships after its namesake funder. The first fellowship, held in California's Central Valley, brought journalistic attention to high rates of chronic disease, poor access to health care among farmworkers, and the heavy health burden of environmental pollution. By 2007, the Center had a national footprint, launching its National Fellowship, an innovation inspired by The Endowment's late communications leader, Dennis Hunt. In subsequent years, philanthropic support from The Endowment and other foundations nurtured the rise of new California and national initiatives and programs, from news collaboratives to special impact funds focused on health equity or domestic violence, to webinars and an online community.
Image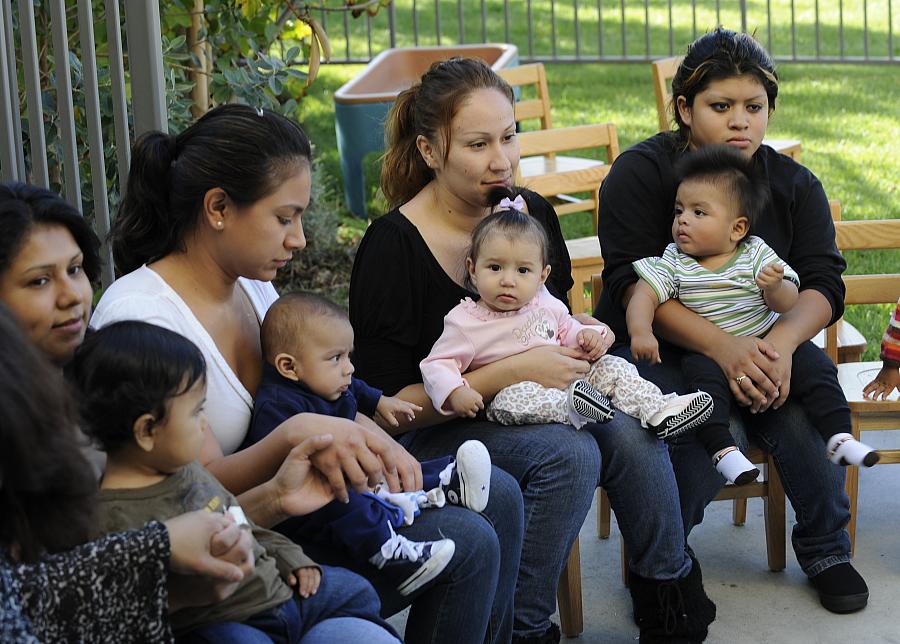 A Focus on Health Equity and Community Well-Being
Legendary New York Times health columnist Jane Brody served on the Center's inaugural advisory board and famously knitted through each meeting. One day in 2008, she looked up from her knitting needles and shared an idea that would transform the work of the Center: Equip journalists to report on the health of their communities rather than health care institutions, she advised. Look at how lived experience shapes health. We listened. We encouraged journalists to explore the fundamental role of community conditions in defining not only health but even how long people lived. And we provided context to help journalists report on how historic community disinvestment and racist practices can contribute to poor health. And, we urged reporters to listen to how communities themselves envisioned more healthful futures. 
A pioneering early series that embodied this new understanding ran in 2009. Two small California newspapers published "Shortened Lives: Where You Live Matters," reported by Center Fellows Sandy Kleffman and Suzanne Bohan. The reporters introduced readers to the concept that neighborhood conditions, such as public safety and the quality of schools, housing and parks, play a key role in shaping health — and can translate into strikingly different rates of disease and life expectancy in neighborhoods just a few miles apart. The reporters were honored with a White House Correspondents' Association award and praised for turning conventional wisdom on its head about the causes of ill health, rooted in community conditions, not poor personal choices. 
Democratizing Investigative Reporting
Our journalism partnerships have an impact — and that's by design. We support journalism that improves the health and well-being of families and communities. Reporters partnering with the Center have had their reporting change laws, galvanize communities and spur system change. Since 2010, we've brought together journalistic best practices and fundamentals under a new blueprint we call "Impact Reporting." Our model harnesses the power of narrative, data and community engagement. Our Fellows create accountability by staying with a story over time. 
As a key part of that effort, in 2015, the Center launched its Data Fellowship, which helps journalists ground their reporting in complex data analysis. These investigative skills don't belong solely in the hands of elite teams, we believe. We're working to change the culture and the face of investigative journalism by serving diverse reporters at all levels of experience at mainstream and ethnic media news outlets of all sizes. Our immersive learning experience provides six months of skill building and individualized mentoring. And, when public datasets don't exist to answer important questions about underserved communities, we work with reporters to create them — often using engagement journalism to do so. 
Our Engaged Journalism Initiative
The Center for Health Journalism launched its engaged journalism initiative in 2012, working with journalists and newsrooms across the country to develop reporting built around community priorities and perspectives. We partner with journalists on immersive approaches to listen and learn, and to ensure their reporting gets back into the hands of communities and policymakers. Our engaged journalism program helps journalists deploy creative approaches — from setting up texting tip lines, to filling school gyms with parents eager to weigh in, to convening opposing players to hear each other. 
Responding to a Global Pandemic
Two weeks before the World Health Organization formally declared COVID-19 a pandemic, we already had bootstrapped a host of new programming to serve thousands of U.S. journalists — education reporters, public safety reporters and even sports reporters — who were pressed into duty to cover the most complex and fast-moving health and social justice story of our times. We launched a new webinar series featuring diverse community health leaders, experts and journalists, a weekly newsletter and new web content that reached tens of thousands monthly, all under the "Covering Coronavirus" banner. We expanded our educational programming and calls for proposals to weave together the "twin pandemics" of systemic racism and COVID-19 as inequities emerged starkly in the death toll from COVID-19 and as the nation reeled after the horrific police killing of George Floyd. Our multi-day Fellowship training on theses themes translated into more than 200 major stories that ran in outlets across the nation — from the Jackson (Miss.) Clarion-Ledger to CNN to Univision, reaching tens of millions and prompting a new federal law and a Congressional investigation, among other outcomes. In a time of national crisis, we stepped in and moved nimbly to offer a crucial assist to help American journalists investigate the intertwined pandemics of COVID-19 and systemic racism. 
Image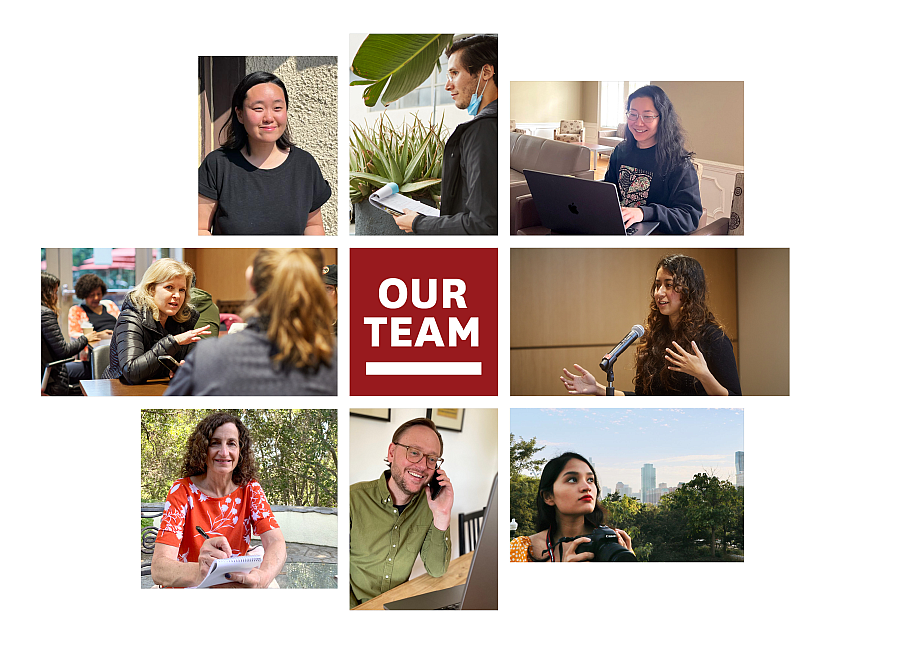 It Takes a Team
The Center for Health Journalism is much more than a set of programs and priorities. Indeed, it is a harbor in the storm, built, day by day, by an extraordinary team and powered by visionary foundation and individual supporters.