We believe health is an essential part of every story.
We believe impact reporting leads to healthier communities.
We believe engagement and diversity enrich journalism.
For nearly two decades, we have been building a diverse community of practice, advancing careers, and building the capacity of newsrooms to tell health stories.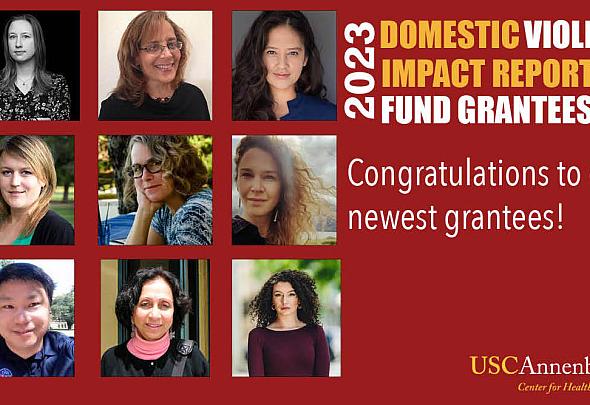 The Center for Health Journalism has awarded $44,000 in reporting grants from its 2023 Domestic Violence Impact Reporting Fund to support fresh reporting on domestic violence as a public health issue.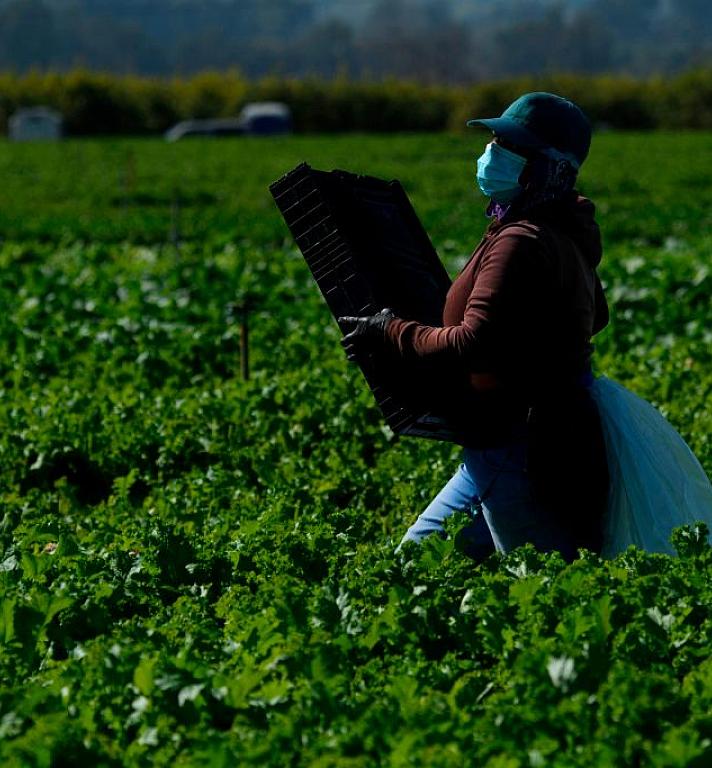 Arcenio López, a former farmworker turned nonprofit leader, turned to journalism to raise the profile and needs of Indigenous migrant farmworkers in California during COVID. The Center's Fellowship program helped him get those urgent stories published.
Resources for Journalists
From high-impact reporting and lessons from the field, to illuminating essays and timely webinars, go deeper with the Center's wide library of offerings.