Through our Fellowships and Impact Fund grants, the USC Center for Health Journalism advances "impact reporting," which combines powerful narratives, unassailable data and community engagement. We encourage journalists to seek solutions to health inequities and explore how systemic obstacles such as racism and poverty can influence the quality of life for children, youth, families and communities. 
Our Fellowships
Our competitive Fellowship programs offer individualized mentorship, generous reporting stipends ranging from $2,000 to $10,000, and a week-long training institute that includes inspiring trips in the field and interactive sessions with some of the nation's most sought-after journalists, policymakers, community health leaders and healthcare experts. We've supported more than 1,400 journalists since 2005. Our Fellows' work has changed policies and laws, raised awareness of critical health issues and contributed to building healthier communities. Participating reporters have won top awards and honors along the way, including three journalists who earned Pulitzers for their reporting.
Image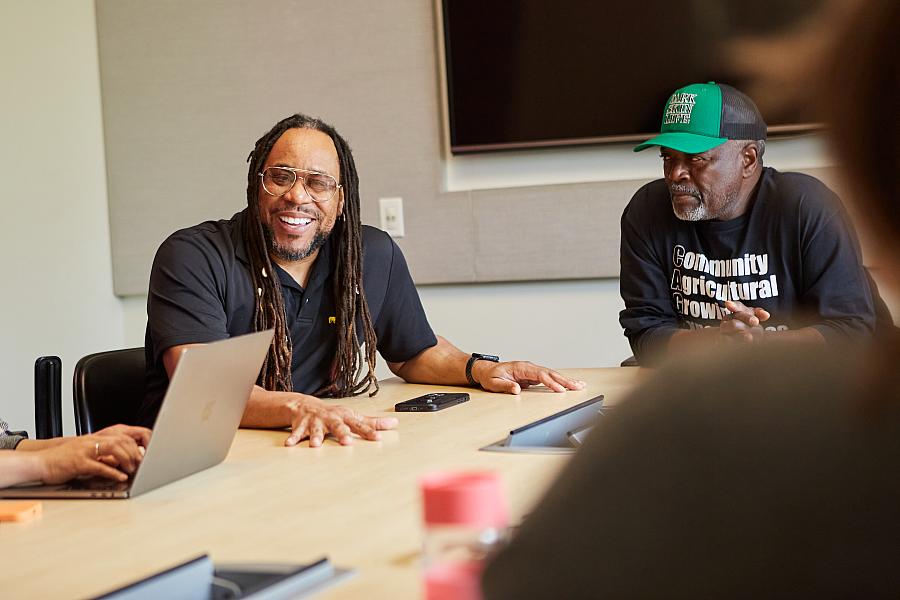 Our National Fellowship provides mentorship and support to journalists pursuing groundbreaking projects in the United States. Need help producing a blockbuster story on children, youth and family wellbeing? This is the Fellowship for you. 
Image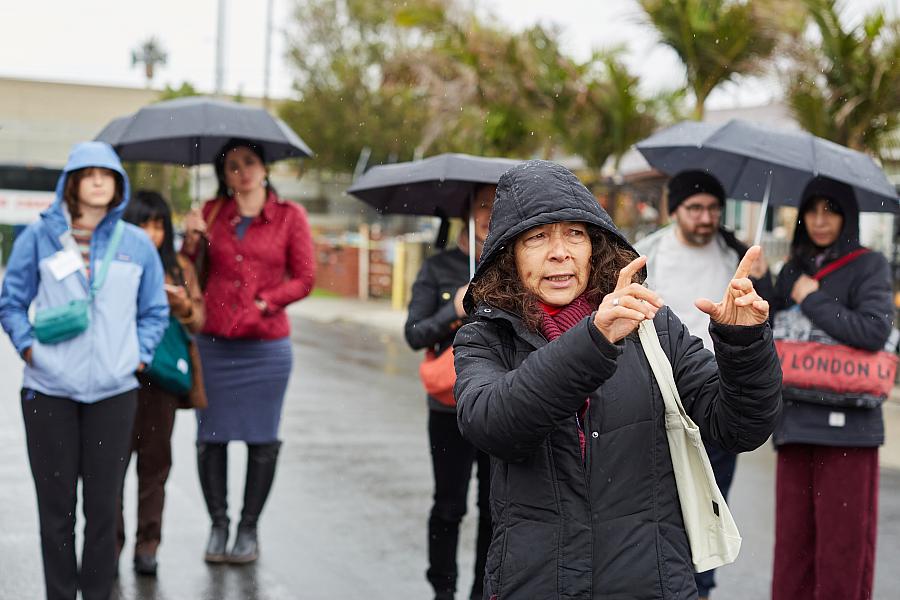 Our California Fellowship helps journalists pursue ambitious, enterprising projects on overlooked health and health equity issues. This program is designed for reporters in the Golden State.
Image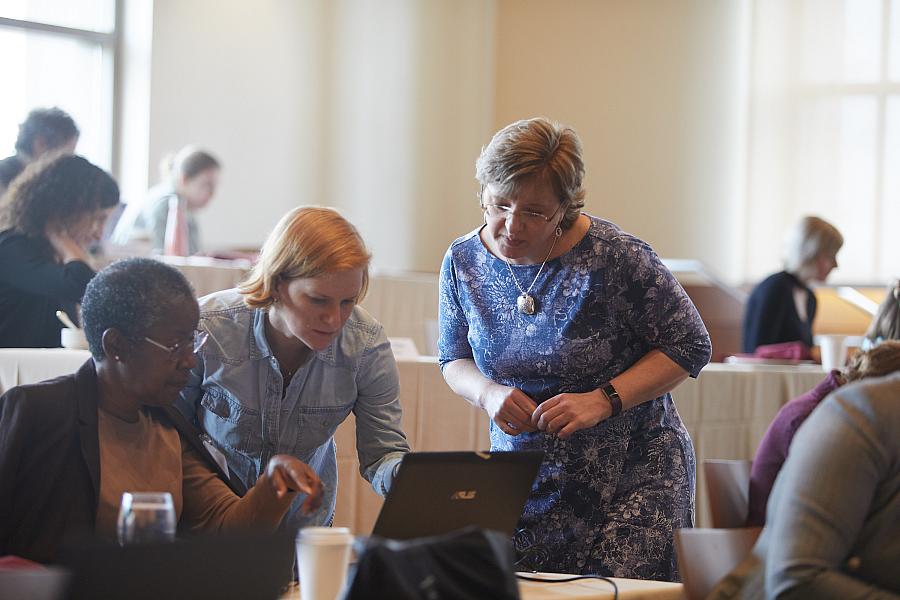 Our Data Fellowship offers intensive training in Excel, R-Studio and data visualization programs to help reporters uncover health stories hiding in plain sight. This program is ideal for U.S. journalists seeking to hone their data analysis skills. 
Our Grants
Our Impact Funds provide up to five months of professional mentorship and generous reporting stipends to journalists advancing public understanding of specific topics ranging from health inequities to domestic violence. 
Image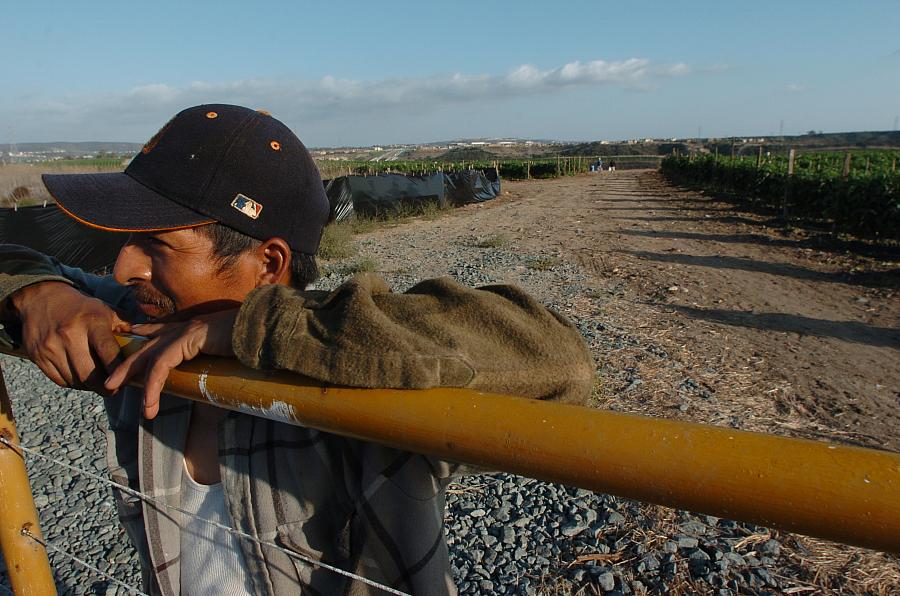 Our California Impact Fund offers mentorship and support to reporters who think big and want to make a difference in their communities through investigative or explanatory reporting on promising approaches to chronic ills. 
Image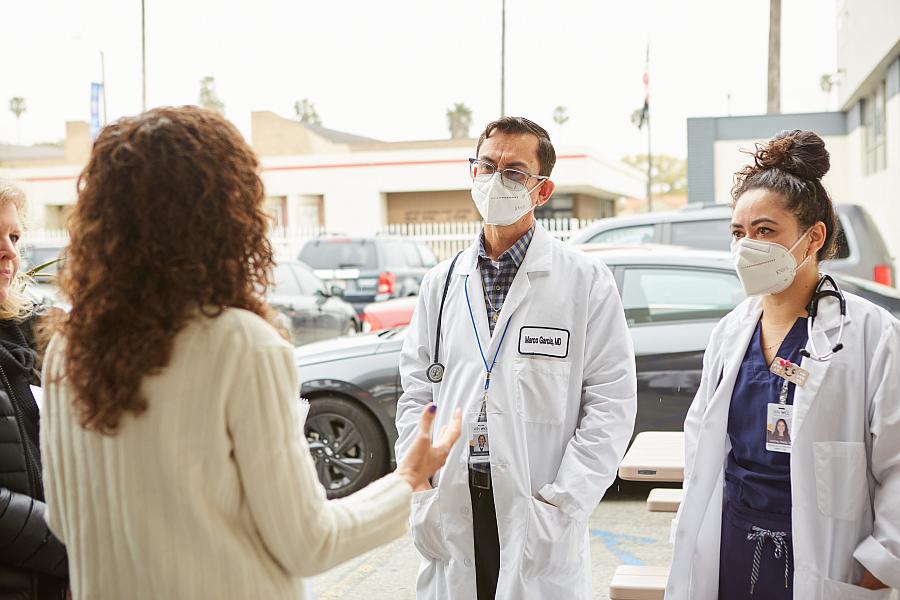 Our Impact Fund for Reporting on Health Equity and Health Systems caters to U.S.-based journalists pursuing projects exposing structural or systemic issues in the health care system that lead to racial disparities in health outcomes.