Image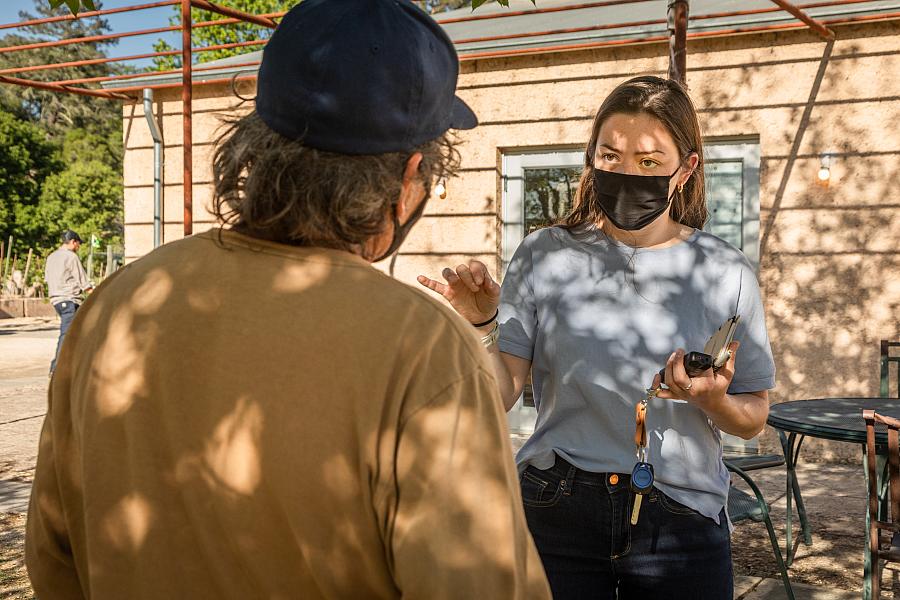 The Center for Health Journalism nurtures journalism that illuminates how community conditions shape well-being — the air we breathe, our public institutions, where we live, work and go to school. This reporting approach continues to change our national narrative on health. We advance a model called "impact reporting," firmly rooted in three key tenets: 
Powerful narratives
Strong storytelling reveals people in their full complexity, opening a window on our shared struggles and common humanity.
Unassailable data
Stories that cut through the noise are anchored in solid data. Our programs give journalists the vision, skills and confidence to ground their reporting in hard numbers.
Engaged reporting
We strive as journalists to approach communities with deep humility. Our goal is to lift up people's lived experiences and voices in reporting on the problems they face and paths forward.