It's been two consecutive weeks of very big news from the medical race of the century: Moderna just announced its COVID-19 vaccine was nearly 95% effective in study results, while Pfizer said earlier that its candidate was more than 90% effective in trials. The findings offer the tantalizing possibility amid rapidly worsening outbreaks that the pandemic could be vanquished far sooner than thought. Yet huge logistical hurdles remain, even if both vaccines are deemed safe and approved by regulators in the weeks to come. A vast and untested vaccine supply chain that combines manufacturers, government agencies and the health care system will suddenly need to spring into action if 20 million Americans are to be vaccinated by December, as the head of Operation Warp Speed predicts. The vaccines must be stored at South Pole temperatures, millions of syringes and needles must be distributed, and providers trained to administer the two-shot vaccination. The vaccines' arrival will also pose difficult decisions about where to send the vaccines first, and which groups should be at the front of the line. Health care workers, the elderly and immune-compromised patients seem like obvious candidates for early vaccination, and some public health experts also say communities of color should be early recipients. Could plans for an equitable distribution overcome vaccine hesitancy in some groups and concerns about unrepresentative trials? In this webinar, we'll take an updated look at the logistical and ethical hurdles posed by the coming vaccine roll-out. The webinar will leave you better prepared to translate this massive and urgent story for your audience over the weeks and months to come.
WHEN: Nov. 24, 2020, from 10-11 a.m. PT / 1-2 p.m. ET
REGISTER: [Now closed / View recording above]
Panelists: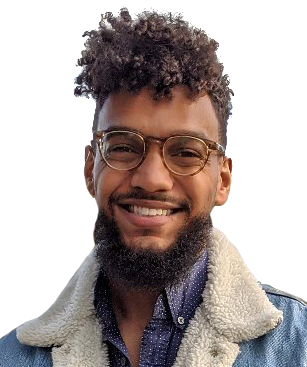 Nicholas St. Fleur is a Knight-Wallace Reporting Fellow for STAT. His coverage focuses on the intersection of race, medicine, and the life sciences. Prior to joining STAT, he was a freelance science journalist in the Bay Area covering archaeology, paleontology and space. He previously worked for The New York Times and The Atlantic, and completed internships at Scientific American, Science Magazine, NPR, and the San Jose Mercury News. St. Fleur received a B.S. in biology from Cornell University and is a graduate of the Science Communication Program at the University of California, Santa Cruz.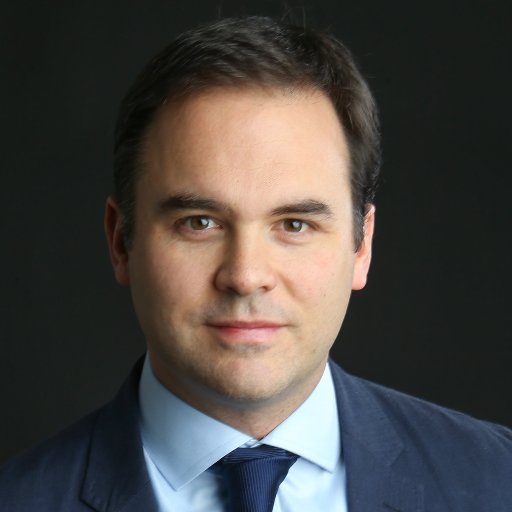 David Gelles writes the Corner Office column and other features for The New York Times's Sunday Business section. A reporter for The Times since 2013, Gelles has written about mergers and acquisitions, media, technology and more for the paper. Before joining the Times, he was a reporter for the Financial Times in New York and San Francisco. At the Financial Times, he conducted an exclusive jailhouse interview with Bernard L. Madoff. Gelles is the author of "Mindful Work: How Meditation Is Changing Business From the Inside Out," which was published in 2015 by Houghton Mifflin Harcourt. He studied at the University of California, Berkeley Graduate School of Journalism and at Boston University.
This webinar is free and made possible by The Commonwealth Fund and the National Institute for Health Care Management Foundation.
---
Suggested reading
"Making a vaccine is only the first challenge. The next hurdle is delivering it." By Rebecca Robbins and David Gelles, The New York Times
"How Pfizer Plans to Distribute Its Vaccine (It's Complicated)," by Rebecca Robins and David Gelles, The New York Times
"Pfizer's Early Data Shows Vaccine Is More Than 90% Effective," by Katie Thomas, David Gelles and Carl Zimmer, The New York Times 
"Health experts want to prioritize people of color for a Covid-19 vaccine. But how should it be done?" by Nicholas St. Fleur, STAT
"What you need to know about the Moderna and Pfizer coronavirus vaccines," by Carolyn Y. Johnson and Aaron Steckelberg, The Washington Post
"20 million Americans could receive Covid-19 vaccine in December," by Sarah Owermohle, Politico