As we stagger into the third year of the pandemic and omicron rages, experts increasingly disagree about key questions of public health and infection control. It takes nuanced reporting to cover the latest, often confusing developments. As scientists race to understand this latest variant, prominent researchers are challenging highly regarded federal scientists on isolation and quarantine recommendations, testing, boosters, and whether COVID has become endemic. In this webinar, award-winning journalists Helen Branswell of STAT and Katherine J. Wu of The Atlantic discuss their strategies for staying ahead of an ever-changing story. Which thinkers do they follow? How do they handle the flood of research on preprints? How can journalists cover omicron or the next variant without being overly alarmist or too complacent? Attendees will gain tips, insights and fresh ideas, whether you cover COVID periodically or it has consumed your life.
WHEN: Jan. 19, 2022, from 11 a.m.-12 p.m. PT / 2-3 p.m. ET 
REGISTER: [Now closed / video above]

Panelists: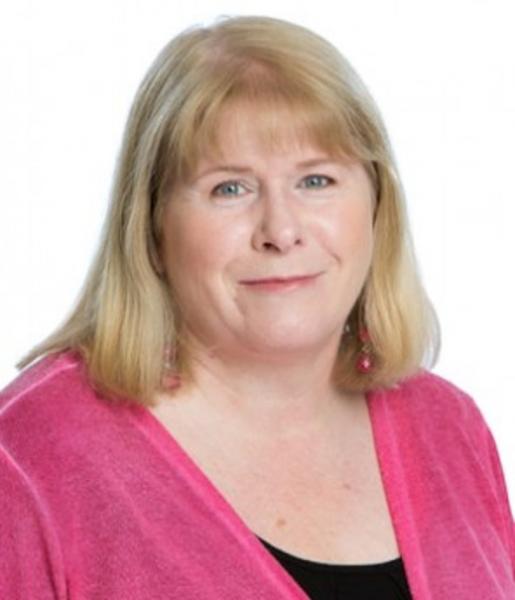 Helen Branswell is a senior writer at STAT covering infectious diseases and global health and leading STAT's coverage of COVID-19. She joined STAT at its founding in 2015. Branswell was introduced to epidemic reporting during the 2003 SARS outbreak; in the years since she has written about bird flu, the H1N1 flu pandemic, Ebola, Zika, polio and measles. She spent the summer of 2004 embedded at the Centers for Disease Control and Prevention as a CDC Knight Fellow and was a 2011 Nieman Global Health Fellow at Harvard. In 2018, she won the AHCJ award for beat reporting. She was the recipient of the 2020 George Polk Award for Public Service for coverage of the COVID-19 pandemic and was awarded the 2021 Victor Cohn Prize for Excellence in Medical Science Reporting.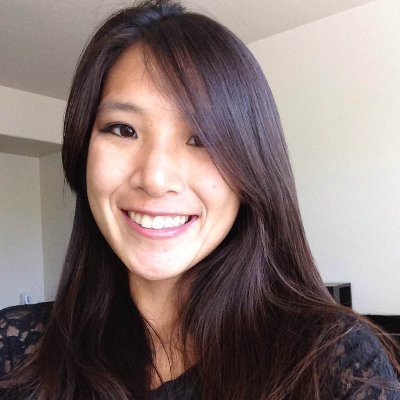 Katherine J. Wu is a staff writer for The Atlantic, where she covers science. She is also a Story Collider senior producer and a senior editor at The Open Notebook. She previously served as a science reporter for The New York Times, where she reported on the COVID-19 pandemic. She's also been a staff writer for NOVA Next, an early career fellow at the Open Notebook, and a AAAS Mass Media Fellow at Smithsonian magazine. In 2018, she earned a Ph.D. in microbiology and immunobiology from Harvard University. Wu is the 2020 winner of the Evert Clark/Seth Payne Award for Young Science Journalists. In 2021, she won a Science in Society journalism award for a feature she wrote for Undark magazine on the ethics of collecting feces from Indigenous populations for research on microbiome diversity.
This webinar is free and made possible by The Commonwealth Fund, the National Institute for Health Care Management Foundation, and The California Endowment.
---
Suggested reading 
"After Omicron, we could use a break. We may just get it," by Helen Branswell, STAT
"13 big questions about Biden's response to Omicron, as Congress prepares to grill Fauci, Walensky, and other top officials," by Andrew Joseph, Helen Branswell, Nicholas Florko, Lev Facher, STAT, Jan. 11, 2022.
"The Worst of the Omicron Wave Could Still Be Coming," by Katherine J. Wu, The Atlantic
"Calling Omicron 'Mild' Is Wishful Thinking," by Katherine J. Wu, The Atlantic
"COVID Isolation Is a Lot Like … Muffin Baking," by Katherine J. Wu, The Atlantic, Jan. 8, 2022. 
"A National Strategy for the "New Normal" of Life With COVID," by Ezekiel J. Emanuel, Michael Osterholm, and Celine R. Gounder, JAMA, Jan. 6, 2022.
"America's COVID rules are a dumpster fire," By Katherine J. Wu, The Atlantic, Jan. 6, 2022.
"Should I just get Omicron over with?" By Katherine J. Wu, The Atlantic, Jan. 5, 2022.
"Omicron Is our past pandemic mistakes on fast-forward," by Katherine J. Wu, Ed Yong, and Sarah Zhang, The Atlantic, Dec. 23, 2021.
"Beyond case counts: What Omicron is teaching us," by Andrew Joseph and Helen Branswell, STAT, Dec. 30, 2021
"10 lessons I've learned from the COVID-19 pandemic," by Helen Branswell, STAT, Dec. 28, 2021.
"Will we always need Covid-19 boosters? Experts have theories," by Helen Branswell, STAT, Dec. 15, 2021