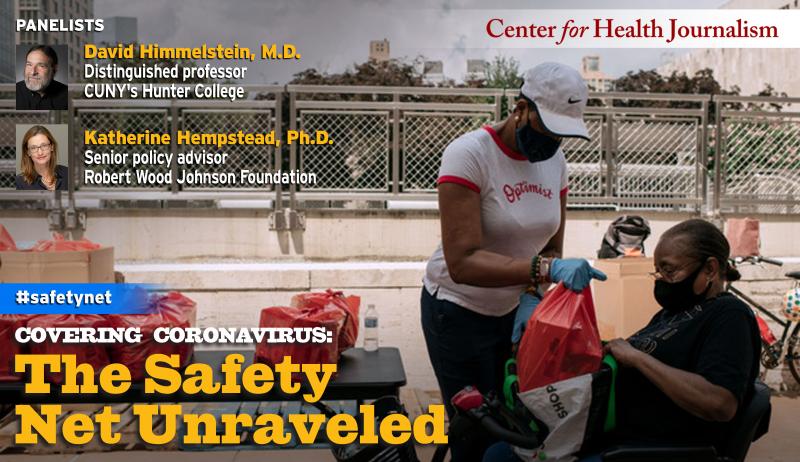 Health officials have warned for decades that the U.S. woefully underinvests in public health and safety net programs. As a result, the country has paid the price for deep vulnerabilities during a pandemic that has now claimed more than 230,000 lives. Understaffed and underfunded, public health agencies across the country have struggled to fulfill even basic tasks amid surging caseloads. Shrinking local revenues and a capricious federal grant funding system mean that crucial benefit programs for vulnerable groups can suddenly dry up when they're needed most. Meanwhile, record levels of unemployment are leading to a surge in the number of uninsured Americans. Years of shrinking safety net programs and added eligibility requirements ushered in by the Trump administration have made the situation even more dire for families on the brink. In this webinar, we'll take a broad look at the gaping holes in the public health safety net revealed by COVID-19, while asking what kinds of policy fixes can patch them moving forward. The webinar will help connect the dots between big-picture policy and struggling families and sick patients in your community. 
WHEN: Nov. 12, 2020, from 10-11 a.m. PT / 1-2 p.m. ET
REGISTER: [Now closed / see below for slides]
Panelists: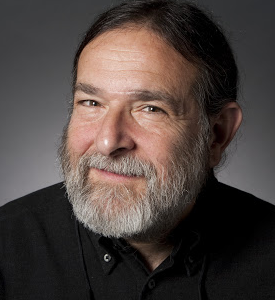 David Himmelstein, M.D., is a distinguished professor of Urban Public Health at CUNY's Hunter College. He has served as chief of the division of social and community medicine at Cambridge Hospital. Himmelstein has authored or co-authored more than 100 journal articles and three books, including widely cited studies of medical bankruptcy and the high administrative costs of the U.S. health care system. His 1984 study of patient dumping led to the enactment of EMTALA, the law that banned that practice. A co-founder of Physicians for a National Health Program, Dr. Himmelstein is a principal author of PNHP articles published in the JAMA and the New England Journal of Medicine. He received his medical degree from Columbia University and completed internal medicine training at Highland Hospital/University of California San Francisco and a fellowship in general internal medicine at Harvard.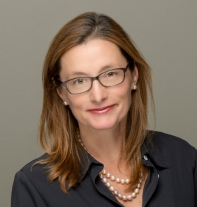 Katherine Hempstead, Ph.D., is a senior policy advisor at the Robert Wood Johnson Foundation, where her focus includes health insurance, costs, and access to care. Her policy work seeks to inform discussions at the federal and state level by making data and analyses widely available. She is particularly interested making new sources of data that have the potential to inform policy available to researchers and the public sector. Hempstead joined the Foundation in 2011. Previously, Hempstead was the director of the Center for Health Statistics in the New Jersey Department of Health and Senior Services. She also served as statistician and analyst in the Office of the Attorney General, New Jersey Department of Law and Public Safety, and as an assistant research professor at the Rutgers Center for State Health Policy, where she currently holds a visiting faculty position. Earlier in her career, she completed a postdoctoral fellowship at the Office of Population Research at the Woodrow Wilson School at Princeton University. Hempstead received her PhD in demography and history from the University of Pennsylvania, where she also earned a BA in economics and history.
This webinar is free and made possible by The Commonwealth Fund and the National Institute for Health Care Management Foundation.
---
Panelists' slides:
View Dr. David Himmelstein's slides here.
View Katherine Hempstead's slides here.
Suggested reading
"Hollowed-Out Public Health System Faces More Cuts Amid Virus," by Lauren Weber and Laura Ungar and Michelle R. Smith, The Associated Press and Hannah Recht and Anna Maria Barry-Jester
"Politics Slows Flow of US Pandemic Relief Funds to Public Health Agencies," by Lauren Weber, Hannah Recht, Laura Ungar and Michelle R. Smith, KHN and the Associated Press
"The nation's public health agencies are ailing when they're needed most," by Chelsea Janes and William Wan, The Washington Post 
"'Incredibly Scary': Single Moms Fear Falling Through Holes In Pandemic Safety Net," by Chris Arnold, NPR
"Refuge in the Storm? ACA's Role as Safety Net Is Tested by COVID Recession," by Steven Findlay, Kaiser Health News 
"Inside the Fall of the CDC," by James Bandler, Patricia Callahan, Sebastian Rotella and Kirsten Berg, ProPublica
"The U.S. Health Care System on the Eve of the Covid-19 Epidemic: A Summary of Recent Evidence on Its Impaired Performance," by David U. Himmelstein and Steffie Woolhandler, International Journal of Health Services 
"Health Insurance Status and Risk Factors for Poor Outcomes With COVID-19 Among U.S. Health Care Workers: A Cross-Sectional Study," by David U. Himmelstein and Steffie Woolhandler, Annals of Internal Medicine
"Feasibility of Separate Rooms for Home Isolation and Quarantine for COVID-19 in the United States," by Ashwini R. Sehgal, David U. Himmelstein, Steffie Woolhandler, Annals of Internal Medicine
"COVID-19 And Health Disparities: Insights From Key Informant Interviews," by Harold A. Pollack and Caroline Kelly, Health Affairs
Biden transition website