For many Americans, mental health care isn't there when they need it. In this webinar, we'll hear from a leading international researcher of mental health access and use challenges for immigrants and communities of color. He will share a model for implementing innovative community-based approaches can make it easier more likely for Latino, Filipino and LGBTQ+ clients communities to benefit from mental health care that better serves their needs. The program in California's Solano County led to significant increases in the number of people from underserved communities calling for appointments and receiving outpatient care, rather than crisis services. The collaboration has caught the attention of the state of California and over 40 counties seeking to make their mental health systems more equitable. In this webinar we'll ask, what can this forward-thinking program teach us about the broader effort to expand access to mental health care in underserved communities?
WHEN: April 20, 2022, from 10-11 a.m. PT / 1-2 p.m. ET
REGISTER: [Now closed / watch recording above]
Panelists: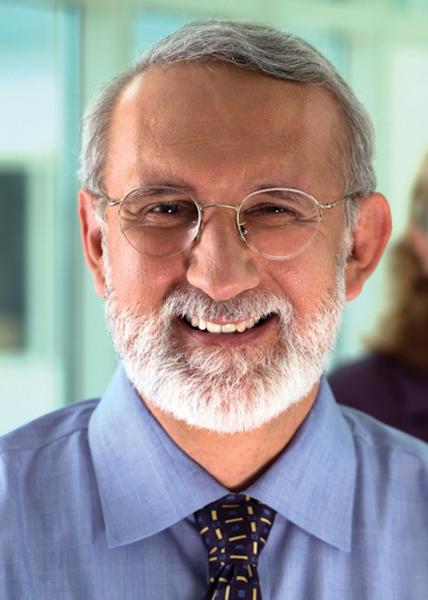 Dr. Sergio Aguilar-Gaxiola, M.D., Ph.D., is a professor of clinical internal medicine in the school of medicine at the University of California, Davis. He is the founding director of the Center for Reducing Health Disparities at UC Davis Health, the director of the Community Engagement Program of the UCD Clinical Translational Science Center (CTSC), and a member of the Clinical and Translational Science Awards' Community Collaboration Enterprise Committee Lead Team.
Dr. Aguilar-Gaxiola's applied research program has focused on identifying unmet mental health needs and associated risk and protective factors to better understand and meet population mental health needs and achieve equity in health and mental health disparities in underserved populations. He is also very active in translating health, mental health and substance abuse research knowledge into policy and practical information that is of public health value to consumers, service administrators, and policy makers. He is currently serving as a member of the executive committee of WHO's World Mental Health Survey Consortium (WMH) and its Coordinator for Latin America participating countries. Dr. Aguilar-Gaxiola is a co-chair of the Steering Committee of the National Academy of Medicine (NAM) Assessing Meaningful Community Engagement in Health and Health Care. He is a member of the National Advisory Council of the Substance Abuse and Mental Health Administration (SAMHSA), and a board member of the California Health Care Foundation, Physicians for a Healthy California, and the Public Health Institute. He is the author of over 190 scientific publications and the recipient of multiple international, national, state, and local awards.  
This webinar is free and made possible by The Commonwealth Fund, the National Institute for Health Care Management Foundation, and The California Endowment.
---
Resources
View Dr. Sergio Aguilar-Gaxiola's slides here.