The public records request is perhaps the most powerful crowbar a journalist has to pry open urgent information and data hidden from public view. Freeing those records from the shadows can be especially vital during a pandemic, as agencies quickly make decisions that carry life-or-death consequences. But it's rarely as simple as updating a file form and firing it off to the agency in question. Successful record requests are built on extensive pre-reporting, precisely detailed asks, a keen knowledge of public records laws, and patient and persistent follow-ups. In this webinar, we'll discuss the basics of records requests and strategies to make them more successful, before turning to some of the specific kinds of requests you might consider making around COVID-19 at this stage in the pandemic. For instance, how do you pry race and ethnicity data from public health officials who have stopped providing it when it comes to COVID deaths? We'll take a look at which types of records are available — or should be — and share examples of pandemic news coverage built on requests any journalist could replicate. We'll also consider how patient privacy law interacts with FOIA and state requests, identify potential pitfalls to avoid, and point to where progress needs to be made by journalists and others seeking to shine sunlight on local, state and federal decision-making and policy. Attendees will leave with fresh ideas and strategies for holding power to account in their coverage area.
WHEN: Feb. 16, 2022, from 10-11 a.m. PT / 1-2 p.m. ET
REGISTER: [Now closed / view video above]

Panelists: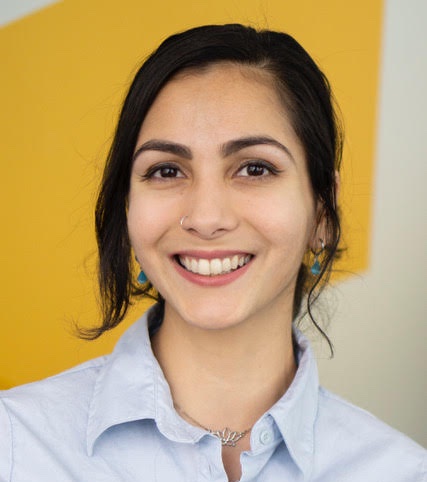 Gunita Singh is a staff attorney for the Reporters Committee for Freedom of the Press where she works on litigation, policy, and amicus work, primarily around state and federal freedom of information laws while also helping reporters and news organizations with records requests.  She recently co-authored a chapter alongside her colleague Adam Marshall in COVID-19: The Legal Challenges (Carolina Academic Press, 2021) titled "Access to Public Records and the Role of the News Media in Providing Information About COVID-19."  She also serves on the board of directors at LION Publishers.  Gunita was previously an attorney at the DC-based government transparency organization Property of the People where she used the Freedom of Information Act to foster transparency and accountability of government institutions.  She grew up in Palo Alto, California.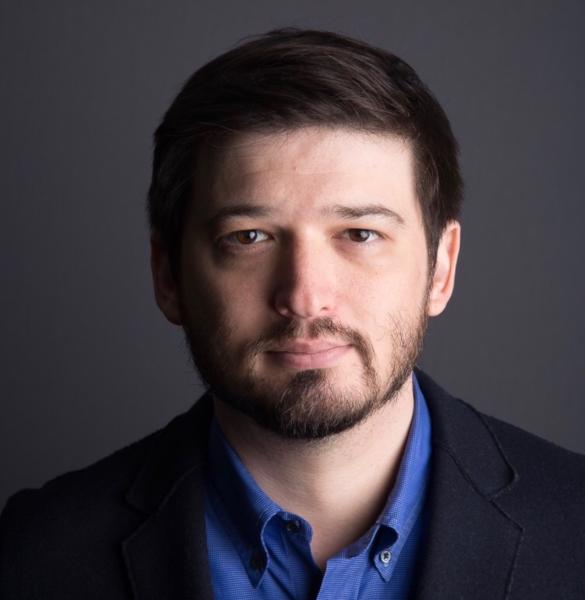 Derek Kravitz is the investigations and data editor for MuckRock, working on accountability journalism projects with newsroom partners. He is also working on grant-funded initiatives through Columbia and Stanford's Brown Institute for Media Innovation, including the Documenting COVID-19 project, which hosts local, state and federal document sets related to the COVID-19 pandemic and has produced more than 100 journalism projects. Previously, he was the research director at ProPublica and a reporter and editor at The Wall Street Journal, The Associated Press and The Washington Post. Kravitz is a two-time Livingston Award finalist and projects he edited or reported have won prizes from the George Polk Awards, the Alfred I. duPont-Columbia University Awards, the Online News Association, Investigative Reporters and Editors, the Society of Professional Journalists and the Deadline Club. He has also been apart of three teams that have been finalists for the Pulitzer Prize. 
This webinar is free and made possible by The Commonwealth Fund, the National Institute for Health Care Management Foundation, and The California Endowment.

---
Related resources
View Derek Kravitz's slides here.
View Gunita Singh's slides here.
**
Open Government Guide by Reporters Committee for Freedom of the Press
"How you can use 'Uncounted' CDC data to explore the COVID-19 pandemic's hidden death toll," via MuckRock
"A Reporter's Guide to Medical Privacy Law," via Reporters Committee for Freedom of the Press
"Missouri plotting official 'end' to COVID-19 pandemic as soon as March, document says," by Derek Kravitz and Betsy Ladyzhets, Missouri Independent and Documenting COVID-19
Reporters Committee's iFOIA online tool
"Six tips for boosting your public records reporting from a master practitioner," Center for Health Journalism