Image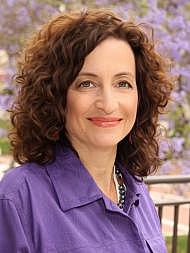 Michelle Levander is the founding director of the Center for Health Journalism and editor-in-chief of its online community. She also co-teaches a graduate course in health journalism at the Annenberg School. Since she launched the Center in 2004, its journalism fellows have published more than 1,800 articles. Fellows' stories have won distinction and changed laws, reinvigorated policy discussions and provoked new community discussions across the country. Under her leadership, the Center has launched initiatives that nurture collaborative reporting projects and community engagement, building an interdisciplinary online community of practice. Michelle launched the Center after more than 15 years as a staff reporter and editor in New York, California, Hong Kong and Mexico, working for Time Magazine Asia, the Asian Wall Street Journal and the San Jose Mercury News. She has received journalism awards from the Overseas Press Club of America (Best Reporting in Latin America), the Inter American Press Association and the Society of Professional Journalists L.A. (Distinguished Work in New Media 2015). As a former Inter American Press Association fellow, she spent a year in Mexico, studying at Mexico City's El Colegio de Mexico and researching and writing about migrant culture from rural Mexico. She has a bachelor's degree in history and literature from UC Berkeley and a master's degree from Columbia University's Graduate School of Journalism. 
The referenced media source is missing and needs to be re-embedded.
 Ji Young Oh, Administrative Budget Assistant, joined the USC Center for Health Journalism in 2022. She started her professional career at USC School of Cinematic Arts as an Accounting Technician. She received a bachelor's degree in Business Administration, with a minor in Enterprise Information Systems, from the University of Southern California in 2017.
Image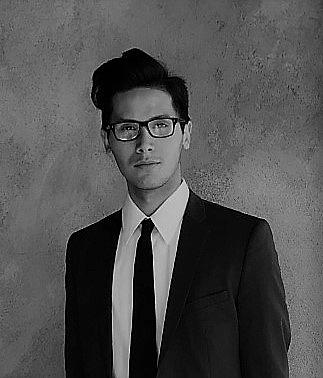 Andrew Gabriel Perez serves as project specialist for the Center for Health Journalism team. He earned his Bachelor of Science degree in business administration from the University of Southern California after transferring from El Camino College in Torrance, California. He has a background in theater costuming and fashion and was involved in LGBTQ+ student leadership during his time at USC.
Image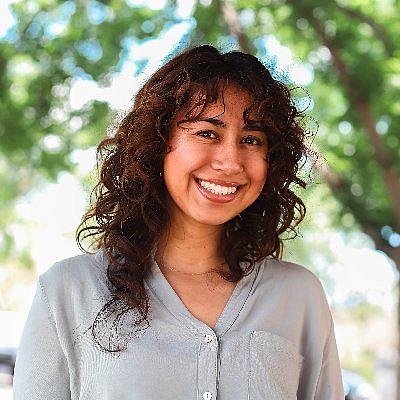 Cassandra Garibay is the community engagement editor for Center for Health Journalism, providing mentorship and support for Fellows working on innovative and community-centered projects. Cassandra is a former Center for Health Journalism Fellow herself and has won two McClatchy President's Awards for her work done with the Center. She earned her degree in Journalism from Cal Poly, San Luis Obispo where she served as managing editor of the award-winning Mustang News. Prior to joining the Center, Cassandra reported on breaking news, health, local government and business for the San Luis Obispo Tribune, and on housing and homelessness for the Fresno Bee and Fresnoland.  
Image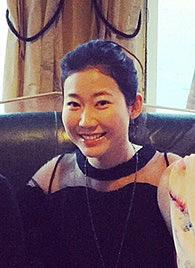 Shelly Wang, manager of operations, joined CHJ in 2015 after seven years in accounting and financial analytics in several industries. She received a bachelor's degree in applied math and a bachelor of science degree in management science, with a minor in Chinese study, from UC San Diego.
Image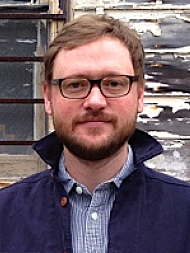 Ryan White
is content editor of Center for Health Journalism Digital and helps plan our Health Matters webinars. Ryan has a decade of reporting, writing and editing experience for newspapers in California and national magazines.  Since graduating from UC Berkeley in 2003, Ryan has reported widely on the environment, local politics, urban planning, affordable housing and public health issues throughout the Bay Area and Los Angeles. In the past, he's worked on KQED's public television program "This Week in Northern California," served as the editor of the Alameda Sun, worked as a reporter and editor for Marinscope Community Newspapers and freelanced for a long list of outlets. He is a former Center for Health Journalism Fellow and a graduate of UC Berkeley.