Brazilian Blowout: California Fines Company $600,000 for Toxic Hair Straightening Treatment
Image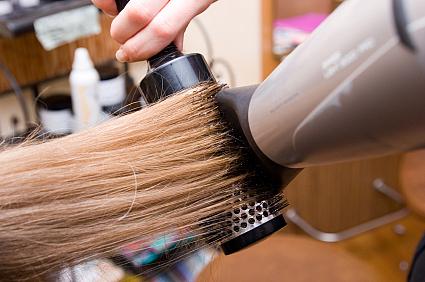 Published on
January 31, 2012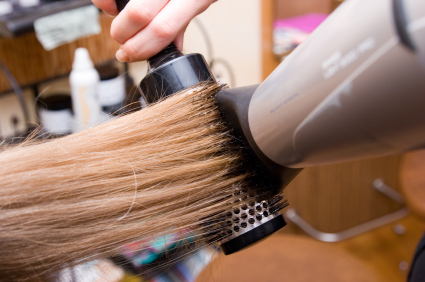 Toxic Hair: California regulators have slammed the company that makes the "Brazilian Blowout" with $600,000 in fines because the treatment releases formaldehyde gas, Peter Fimrite reports for the San Francisco Chronicle. Many salon workers and some clients were sickened by the popular hair-straightening treatments.
Cystic Fibrosis: The FDA has approved the first drug to treat the root causes of cystic fibrosis, a genetic lung disease that affects about 30,000 Americans, By Matthew Perrone reports for the Associated Press. Unfortunately, the drug, Kalydeco, only treats a rare form of the disease, helping about 1,200 U.S. patients.
Radiation: Health problems resulting from the Fukushima nuclear disaster in Japan appear relatively small so far because of quick evacuations and because much of the radioactive fallout drifted over the ocean rather than land, according to a United Nations scientific expert, Fredrik Dahl reports for Reuters.  
Health Reform: The Catholic Church is sparring with the Obama administration over proposed rules that would require most employers, including church-affiliated ones like colleges, to include birth control and other reproductive health services in insurance offered to employees, Michael Brendan Dougherty reports for Business Insider.
Bad Dentist: Only 2.5 years? That's the jail sentence for a dentist convicted of fraud for using paper clips instead of stainless steel posts in painful root canals.
Want more from Reporting on Health? Join us, sign up for our newsletter, like us on Facebook or follow us on Twitter. Check out our Tumblr, too!