California's Indigenous farmworkers essential but overlooked during pandemic
Image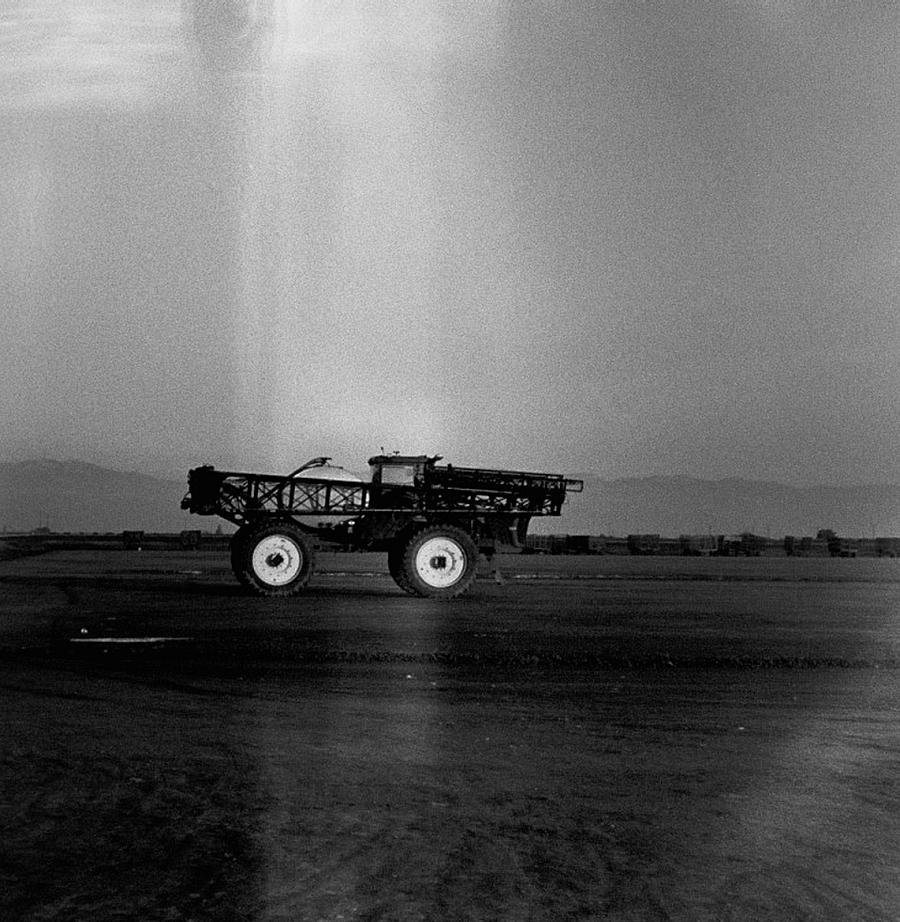 Published on
April 19, 2021
California is the largest agricultural producer and exporter in the United States. It is the largest employer in the nation's agricultural industry with an estimated 500,000 to 800,000 farmworkers in California. Who exactly are these men and women who feed us? 
Mexican immigrants make up the majority of the workers, yet there is a significant portion of the farmworkers that we often overlook: the Indigenous community. This group of farmworkers are Indigenous to Mexico and Central America. According to Farm Worker Justice, a nonprofit organization advocating for farmworkers around the nation, there are an estimated 165,000 Indigenous farmworkers in California. 
At the beginning of the pandemic, California Gov. Gavin Newsom quickly labeled farmworkers essential workers and one of the most vulnerable communities during the crisis. Yet Indigenous farmworkers have not received essential benefits including health insurance, money for lost wages, or hazard-exposure compensation.
As the majority of Californians were ordered to quarantine and stay at home during the pandemic, the Indigenous community continued to work and feed us. They did so while risking exposure to the coronavirus and passing the infection to their families. The lack of affordable health care has endangered this group and left them feeling uneasy. Overcrowded hospitals have caused many in the Indigenous population to look for alternative methods of medical care, including their own traditions of spiritual healing.  
When the pandemic began, it brought a lot of confusion to this community. Many Indigenous workers do not speak English, nor Spanish. The community relies on radio channels to keep them updated on new COVID-19 regulations. These radio channels are one of the few resources they have, allowing them to broadcast vital information in their native language. 
Legal status also plays a huge factor in this vulnerable community. Fear of deportation while on the job is always a possibility. The San Joaquin Valley continues to be a hot spot for ICE raids. Many Indigenous farmworkers find themselves with no choice but to work despite the risk, as losing a day's worth of work is out of the question. This also prevents the Indigenous community from speaking out against the harsh, hazardous conditions they're subjected to. 
Our reporting for the 2021 California Fellowship will cover the Indigenous community's lack of access to proper health care and how language and legal status affect a community that helps feed the United States. We will highlight the experiences that these workers have faced during the pandemic. We will team up with nonprofit organizations to gain access and ensure we are covering this community safely and truthfully. Lastly, we will work with health care experts to learn why our current health care system so often fails Indigenous farmworkers.