Changing the Definition of Autism: A National Debate Heats Up
Image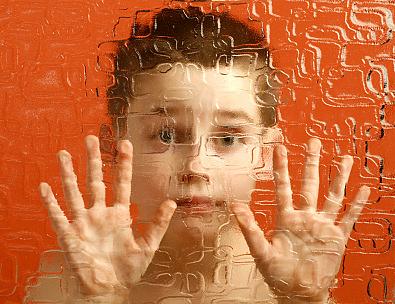 Published on
January 20, 2012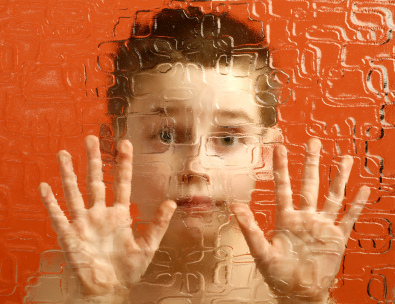 It didn't take long for New York Times reporter Benedict Carey's bombshell story on proposed changes to the official definition of autism to generate anxiety and outrage on Facebook and everywhere else the autism community congregates. Shortly after the news landed, a friend described it on Facebook as "extraordinarily alarming."
What's sparking all this angst? Carey lays out the high stakes in his very first paragraph:
Proposed changes in the definition of autism would sharply reduce the skyrocketing rate at which the disorder is diagnosed and may make it harder for many people who would no longer meet the criteria to get health, educational and social services, a new analysis suggests.
The proposed change would consolidate all three diagnoses under one category, autism spectrum disorder, eliminating Asperger syndrome and P.D.D.-N.O.S. from the manual. Under the current criteria a person can qualify for the diagnosis by exhibiting six or more of 12 behaviors; under the proposed definition, the person would have to exhibit three deficits in social interaction and communication and at least two repetitive behaviors - a much narrower menu.
These possible revisions to psychiatry's diagnostic bible, the DSM, are likely to drive the national conversation on autism for months to come, with most of the attention focusing on children with Asperger syndrome and related disorders who may be most likely to lose eligibility for developmental services.
Writing for Time's Healthland blog, Bonnie Rochman was quick to examine parents' reactions, online and off. On MyAutismTeam's Facebook page, parents anguished about what the changes might mean for their own children. Another Facebook group quickly popped up to oppose the revisions. An ABC News producer even took to Twitter and Google Forms to search for parents willing to talk on air about the proposed changes.
How are parents of children with autism spectrum disorders - and the organizations helping them - reacting in your community? Here are some resources for your reporting:
Reporting Resources:
Autism Speaks: The Changing Definition of Autism: Critical Issues Ahead. Analysis from advocacy group.
AutismWeb: A Parent's Guide to Autism Spectrum Disorders
Autism Society of America: Directory of local chapters (Resources Near You) can lead you to affected families in your community.
National Dissemination Center for Children With Disabilities: Links to state developmental services offices.
Autism Policy Blog: A university professor writing a book about autism curates news and policy developments.
Alone with Autism: This project by California Endowment Health Journalism Fellow Megha Satyanarayana examines the challenges faced by Spanish-speaking families with autistic children in California.  
OASIS@MAAP: This site, a collaboration of two advocacy organizations, offers resources and information for people with Asperger syndrome.
Covering Vaccines: Science, policy and politics in the minefield. Journalist Amy Wallace writes about reporting on people who believe vaccines cause autism.
Photo credit: hepingting via Flickr