In the Coachella Valley, a stark disparity in access to clean water
Image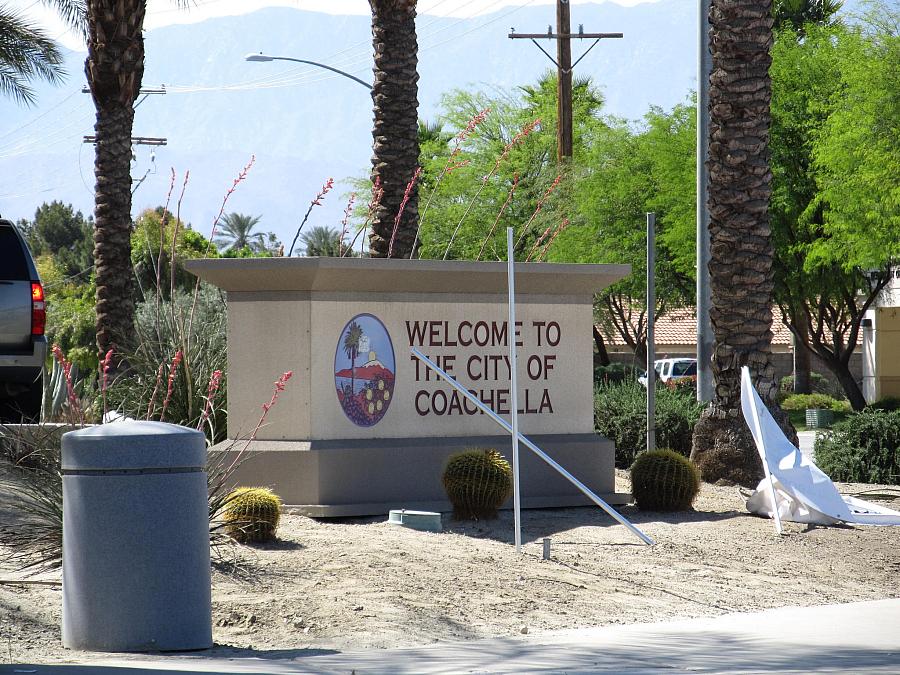 Published on
March 1, 2017
Castulo Estrada grew up in Oasis, a mobile home community on the east side of Coachella, Calif. The way he describes it, Coachella is divided in two parts: the west side and the east side. On the west side, there are beautiful homes with large front and backyards. Fifteen percent of all golf courses in California are there, and it tends to be predominantly white. On the east side, you find the mobile homes of the mostly immigrant Mexican and Mexican American communities who go to the west side to do landscaping and house cleaning, or they work in the agriculture fields. The differences between the two sides are stark but there is one difference that is potentially lethal: access to clean water.
While the west-siders have pools, golf courses and sprawling lawns — all which use tons of water, there are parts of the east with up to 10 times the safe levels of arsenic in their water. Residents have experienced nausea, rashes, hair loss and even blindness. And a large part of why the Coachella Valley has gotten to a place where residents don't have access to clean water is because for years the Coachella Water Valley District (CVWD) held their elections at-large. This meant that the whole district voted on all of the members, and so they tended to be white and come from the predominately wealthy area. But in 2014, civil rights lawyers threatened to sue the district, and so they adopted district divisions —meaning that each part of the district would elect their own representative.
It is when this change happened that Castulo Estrada's friends and neighbors encouraged him to run for office. He was young — in his late twenties — but he proved to be a solid candidate. He has a civil engineering degree and had worked in the city's utilities department. That fall, he became the first non-white member of the CVWD. Since he understands intimately the problems surrounding water distribution in Coachella, he created a CVWD task force whose sole purpose is to solve this problem.
I will not only tell Castulo's story but also identify a family that has been affected by the lack of potable water — most likely a family that works on the west side. I will be there for the groundbreaking that will begin the installation of the new sewer system and track how the process goes. In addition, I will look into the history of the Coachella Valley and how it got to this point.
This is a story about a town that has been calling itself "a smaller Flint." It's a story that reflects the larger danger of diminished clean water sources that face many cities and towns in California who might benefit from a Castulo Estrada of their own.
[Photo by Ken Lund via Flickr.]