Combating TB in Africa: The Case of South Africa
Image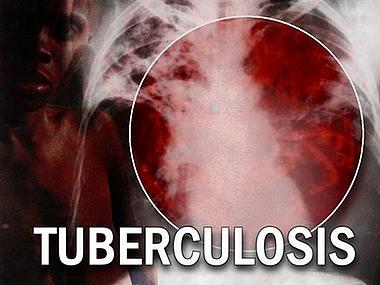 Published on
March 28, 2013
According to the World Health Organization, tuberculosis is second only to HIV/AIDS as the greatest killer worldwide due to a single infectious agent. In 2011 alone, an estimated 8.7 million new cases of TB occurred, leading to 1.4 million deaths. The primary co-infection of HIV, TB accounts for a quarter of all deaths among those living with HIV. And TB is second only to AIDS as a leading cause of death among women of childbearing age.
Historically, TB has killed more people than any other disease. Over 95% of TB deaths occur in low- and middle-income countries, and it is among the top three causes of death for women aged 15 to 44.
Our community of focus is South Africa. Why? South Africa has the second highest rate of new tuberculosis (TB) cases in the world, the highest rate of drug-resistant TB in Africa, and the fourth highest prevalence of HIV/AIDS. Although there is an existing National TB Control Program (NTP) with wide technical support from international agencies, there are still alot of gaps in the country's fight against the scourge of tuberculosis.
This week, we carefully consider key questions related to the pathogenesis, diagnosis and treatment of the disease; enunciate ongoing steps being taken to tackle TB in Sub-saharan with special focus on South Africa, and lessons to share with other African countries.
Please Join This Week's Discussion Live by Phone or Skype

WHEN: SATURDAY, March 30, 2013
TIME: 12: 00 PM-1: 00 PM EASTERN STANDARD TIME
CALL THIS NUMBER DURING THE SHOW:(760) 283-0850
TO JOIN BY SKYPE, ADD: AFRICANVIEWS (CALL IN DURING SHOWTIME)
HOST: Regina Askia Williams, RN
Contributors: Dr. Sikuade Jagun, Dr. Ladi Owolabi, Dr. Biodun Awosusi, Expert Private Sector's perspective: Mr. Folusho Obe, Mrs. Raolat Adenike Agunbiade Erin, Ms. Onyinye Anyadike, Ms. Philomena Guobadia, Quality control: Mr. William A. Verdone, Director and Producer: Mr. Wale Idris Ajibade,