Daily Briefing: FDA Spying, BPA and Accretive
Image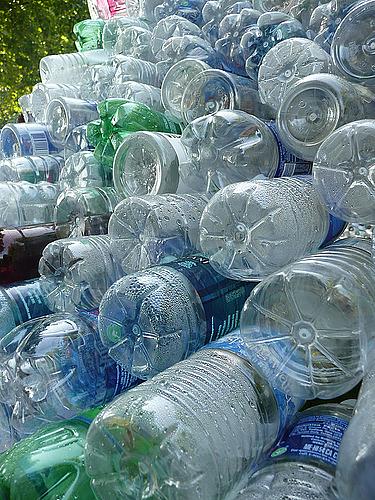 Published on
July 31, 2012
FDA Scandal: A whistleblower, who was spied upon by the FDA, had filed a lawsuit against his employer and stood to profit from his claims, Eric Lichtblau and Scott Shane report for the New York Times.
Medicaid Poll: A Kaiser Family Foundation poll shows that 67 percent of Americans favor Medicaid expansion, reports David Morgan for Reuters.
Debt Collection: Accretive Health has agreed to pay $2.5 million in a settlement without admitting any wrongdoing. The company is accused of aggressive debt collection tactics, reports Jessica Silver-Greenberg for the New York Times. Accretive stated that it had been treated unfairly and "bushwacked" by the Minnesota Attorney General, reports Elizabeth Stawicki for Minnesota Public Radio.
Bisphenol A: A maker of BPA-free plastics is suing scientists who found that their products gave off other estrogen-mimicking compounds, reports Jon Hamilton for NPR.
Infectious Disease: Seal pups that New Hampshire beachgoers found dead in 2011 seem to have been killed by a strain of influenza that jumped from birds. This sheds some light on how viruses might move from birds to humans, reports Carl Zimmer for the New York Times.
Want more from Reporting on Health? Join us, sign up for our newsletter, like us on Facebook or follow us on Twitter.
Image by Shea Hazarian, via Flickr.