Daily Briefing: New Polls on Health Policy, Curing Allergies and Smoking in China
Image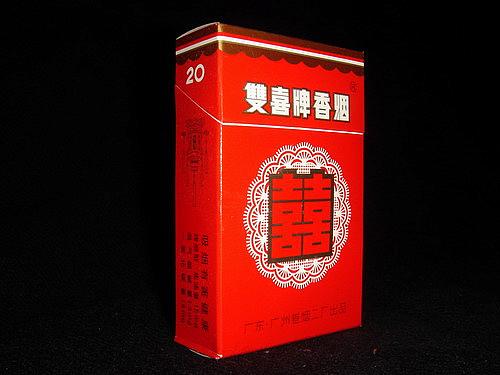 Published on
July 19, 2012
Polls: A poll done for NPR shows that 48 percent of Americans disapprove of Obamacare. Most respondents said that the Supreme Court decision did not change their opinion of the health care law, but 21 percent said that the decision made them more likely to approve of the law, while 16 percent said that it made them less likely to support the law. Another poll shows that 50 percent of Virginians want the law repealed, reports the Richmond Times-Dispatch/AP.
Allergies: A study in the New England Journal of Medicine shows that egg-white allergies may be eliminated by gradually introducing children to the food, reports Gene Emery for Reuters.
International Health: World Health Organization leaders have urged China's government to curb tobacco-related diseases by increasing the cigarette tax, Shan Juan and Wang Qingyun report for China Daily.
Ground Water: An assessment by the U.S. Geological Survey found high levels of perchlorates and nitrates in the aquifer that California suburbs east of Los Angeles draw upon for drinking water, reports Janet Zimmerman for the Press Enterprise.
Electronic Health Records: A CDC survey shows that 55 percent of doctors have adopted EHRs. Of those doctors who were not yet charting on electronic systems, 48 percent said they planned to adopt one soon, reports Robert Lowes for Medscape.
Also – NewsHour previews the documentary "The Waiting Room," which goes behind the scenes in Oakland, California's Highland Hospital.
Want more from Reporting on Health? Join us, sign up for our newsletter, like us on Facebook or follow us on Twitter.
Image by smithysteads via Flickr