Daily Briefing: Remember Last Year's Drug Shortages? Still Happening
Image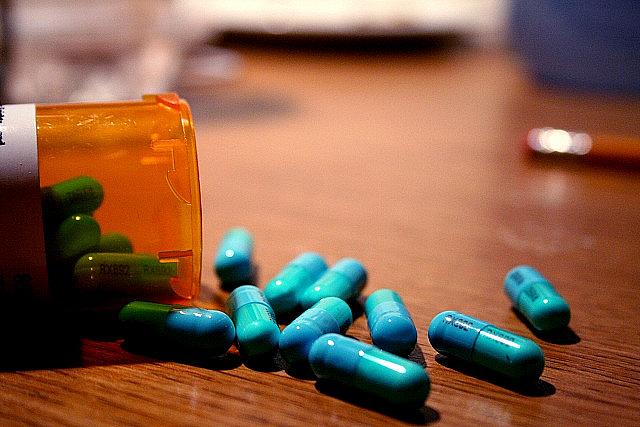 Published on
April 30, 2012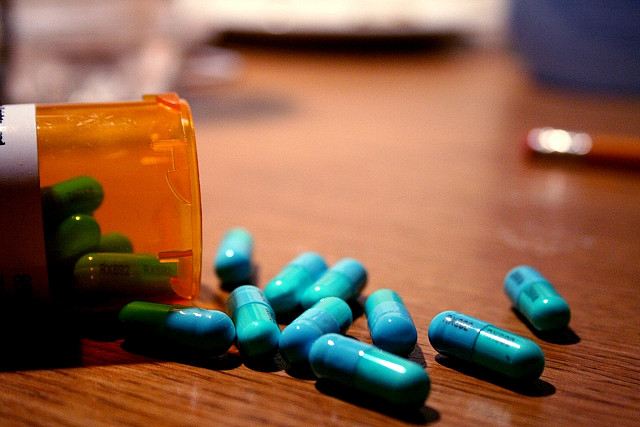 Drug Shortages: Remember the troubling drug shortages that affected cancer patients and many others last year? It's still going on. The Star-Ledger's Susan Todd reports on what patients and health providers are doing to cope.
Medical Devices: ProPublica's Lena Groeger examines four medical devices that escaped FDA scrutiny, including hip implants and defibrillator leads. A "substantial number" of medical devices have been cleared by the FDA without clinical testing.
Contraception: Why do doctors require women to come in for annual exams before they will renew women's birth control prescriptions, when the medical evidence suggests such yearly visits are unnecessary? Stephanie Mencimer examines the question in Mother Jones.
Health Reform: The New York Times' Robert Pear examines how a political standoff between Minnesota Republicans and the state's Democratic governor are affecting the state's creation of health insurance exchanges, a key part of the Affordable Care Act.
Hospitals: The (Raleigh, N.C.) News & Observer is running an eye-opening series on hospital charity care and billing practices that's well worth your time.
Want more from Reporting on Health? Join us, sign up for our newsletter, like us on Facebook or follow us on Twitter. Check out our Tumblr, too!