Daily Briefing: 'Social Jet Lag' detrimental to health
Image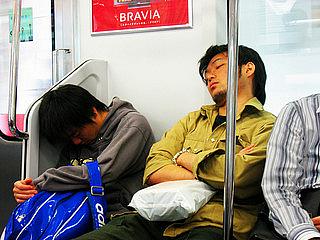 Published on
May 11, 2012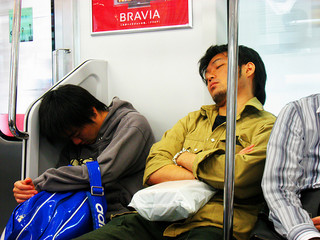 Social Jet Lag: People with different weekday and weekend sleep schedules are more likely to be overweight, suggests a study published in Current Biology. "Living against our body clocks is detrimental for our health," says Till Roenneberg, Ph.D., a professor at the University of Munich.
FDA Drug Approval: An FDA advisory panel recommended approval of the daily pill Truvada, the first drug shown to prevent HIV infections.  Another advisory panel recommended approval of sales of a weight-loss drug, which would become the first of its kind to be approved in more than a decade.
Health Insurance Exchange: Republican Governor of New Jersey Chris Christie vetoed a legislation to establish a health insurance exchange, an important part of President Obama's health care reform. The Associate Press reports that the Governor said New Jersey should wait until the U.S. Supreme Court decides whether federal health care reform is constitutional before passing such a law.
Skin Cancer: Despite warnings of skin cancer, the percentage of people who say they have had a sunburn in the last year and the percent of people who have done indoor tanning have each increased by about 5 percent since 2005, according to a study by the Center for Disease Control and Prevention. Melanoma cases have been increasing over the last three decades.
Dialysis Patients: A federal initiative to disincentives overprescription of anti-anemia drugs to blood transfusion patients may have had inadvertent negative consequences for dialysis patients, according to the United States Renal Data System.
Want more from Reporting on Health? Join us, sign up for our newsletter, like us on Facebook or follow us on Twitter. Check out our Tumblr, too!
Photo Credit: Smath via Flickr