Doctor's Group: Medical Ethics Include Considering Cost of Treatment
Image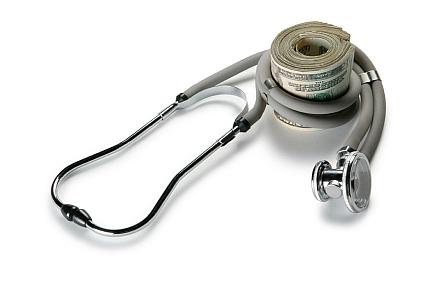 Published on
January 3, 2012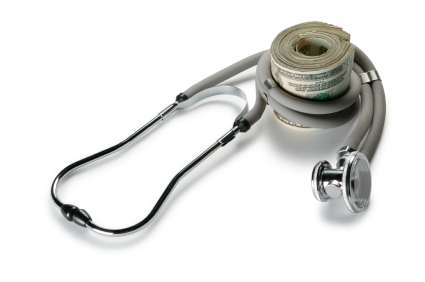 Health Costs: In an unusual stance, a leading doctor's group has issued ethical guidelines that include taking cost into account when recommending medical treatments for patients, Rob Stein reports for NPR's Shots blog.
BioMed Jobs: A Texas biomedical research center that was supposed to create 5,000 jobs with a $50 million state grant has fallen far short of those goals, and the private company that received 70 percent of the money has pulled out of the project, Matthew Watkins reports for The Eagle.
Health Reform: What's happening in health reform this year? Sarah Kliff of the Washington Post lays out some key dates for 2012.
Medicare: Despite traditional complaints that Medicare reimbursements from the federal government don't cover the cost of hospital care, some hospitals are actually making a profit from their Medicare patients, Joe Carlson reports for Modern Healthcare.
Uninsured: California has managed to add 6,000 previously uninsured people to a federally-funded health insurance plan, Anna Gorman reports for the Los Angeles Times. The patients had to be uninsured and uninsurable on the private market because of preexisting conditions to qualify for the plan.
Want more from Reporting on Health? Join us, sign up for our newsletter, like us on Facebook or follow us on Twitter. Check out our Tumblr, too!
Photo credit: iStockphoto