Examining the health safety net for low-income residents in Santa Barbara County
Image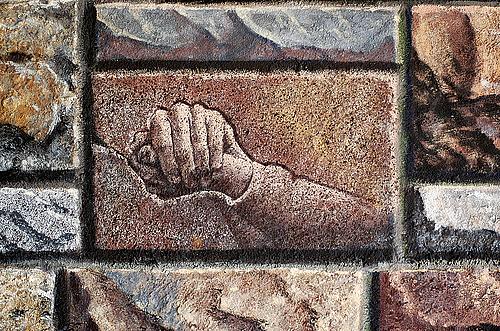 Published on
February 23, 2013
I'm so honored for the chance to work with the USC Annenberg School of Journalism and California Endowment Health Journalism Fellowship this year.  
We at Noozhawk participated in the fellowship program last year and produced a series examining the use and misuse of prescription drugs in Santa Barbara County.
This year, I am partnering with fellow reporter Lara Cooper again, this time for a project outlining the state of healthcare for low-income and Spanish-speaking residents in Santa Barbara County.
As of June 2012, 67,000 Santa Barbara County residents – or one in five – were uninsured and many of them rely on nonprofit community clinics and the Public Health Department clinics for their healthcare.
In the South County, the Santa Barbara Neighborhood Clinics' three facilities served 17,000 people last year, 95 percent of whom live beneath the federal poverty level.

We want to look into the challenges of serving this underrepresented population and what changes or new challenges the Patient Protection and Affordable Care Act will bring.
The county expects Medi-Cal enrollment alone to increase by 25,000 with the Affordable Care Act, which will assuredly have an impact on demand and clinic funding. 
Image by Jeff Kubina via Flickr