Fukushima Fallout and Infant Deaths: International Journal of Health Services' Vicente Navarro Responds
Image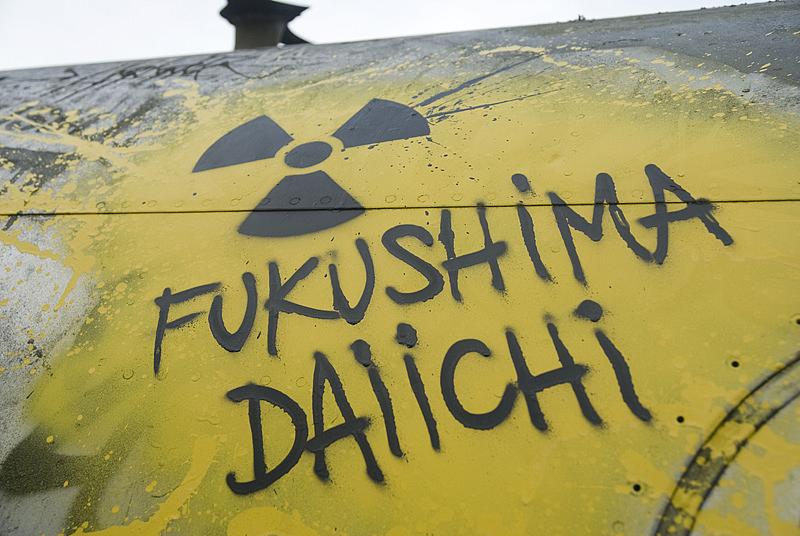 Published on
December 21, 2011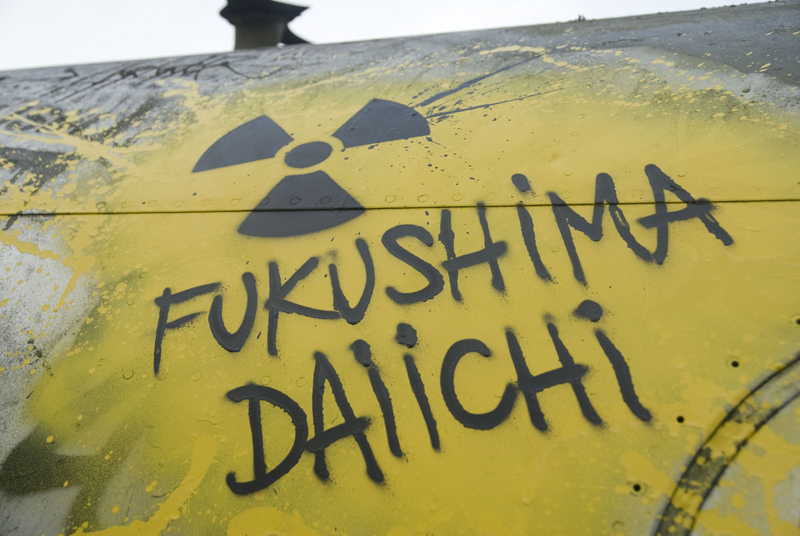 Yesterday, I wrote about controversial research linking fallout from Japan's earthquake-damaged Fukushima nuclear plant to infant deaths in the United States.
The research, which was harshly criticized by Scientific American's Michael Moyer and others, was published in the peer-reviewed Journal of International Health Services, and I had asked the journal's editor-in-chief Vicente Navarro for his response to the criticisms.  
Navarro, professor of health policy at Johns Hopkins University's Bloomberg School of Public Health, emailed me this comment today:
Thank you for making me aware of the critical response that Mr. Moyer has published in the blog of The Scientific American to the article we published in the last issue of the International Journal of Health Services by Joseph J. Mangano and Janette D.Sherman entitled "An Unexpected Mortality Increase in the United States Follows Arrival of the Radioactive Plume from Fukushima: Is There a Correlation?". 
In reply to your questions, this quarterly is a peer-reviewed journal and the paper was reviewed by 2 outstanding scholars in the subject being discussed. We trust our referees' judgment. We do not publish letters to the editors, but when we receive criticisms we believe merit attention, we publish them asking the authors of the original article to reply if they so wish, publishing the exchange in the same issue and let the readers judge. This is how academic debates should be handled. 
We have invited Mr. Moyer to submit his criticisms published in the Scientific American blog to the IJHS in its entirety as a reprint or in a modified form and we very much hope he will agree. If he does, the IJHS will publish it in one of the next issues with a reply from the authors if they so wish, which I suspect they will. 
Moyer said in an email that he had declined Navarro's invitation. Here's why:
In short: I'm a journalist, not a scientist. My post is the property of Scientific American, so there's rights issues. My post also argued against both the paper and the claims made by the authors in their press release. And since the authors' strategy seems to be to gain legitimacy for their public claims by the simple fact of appearing in a peer reviewed journal, I didn't want to give them another opportunity to trumpet their success.
Well said. It will be interesting to see if others submit criticisms to the International Journal of Health Services and how the authors respond. Still, anyone Googling the study or the authors' names will see that the "academic debate" Navarro refers to has spread well beyond the confines of one journal.
Related Posts:
Fukushima: Alarmist Claim? Obscure Medical Journal? Proceed With Caution
Photo credit: Thierry Ehrmann via Flickr