Health Media Jobs & Opportunities: St. Louis Public Radio needs a new Health Reporter
Image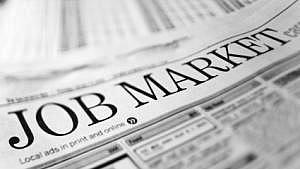 Published on
December 15, 2017
Keep up with the latest discussions on topics relevant to health journalists, follow Career GPS posts and job listings via RSS. To submit a job listing, send me an email at anna.l.romano@gmail.com.
Job Listings    
Fellowships & Ongoing Education 
2018 California Fellowship, USC Annenberg
Information: The 2018 California Fellowship is open to professional journalists from print, broadcast, and online media throughout California, including freelancers, as well as journalists elsewhere who report for California media outlets or for national outlets with a California footprint.