Health Reform and the Supremes: First Day in Court
Image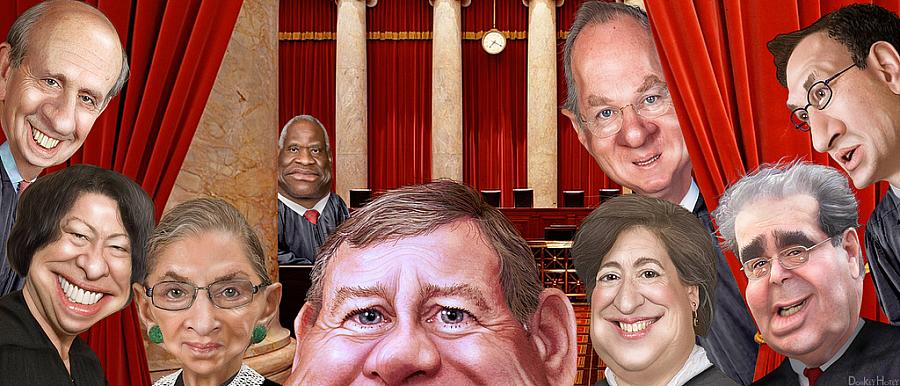 Published on
March 26, 2012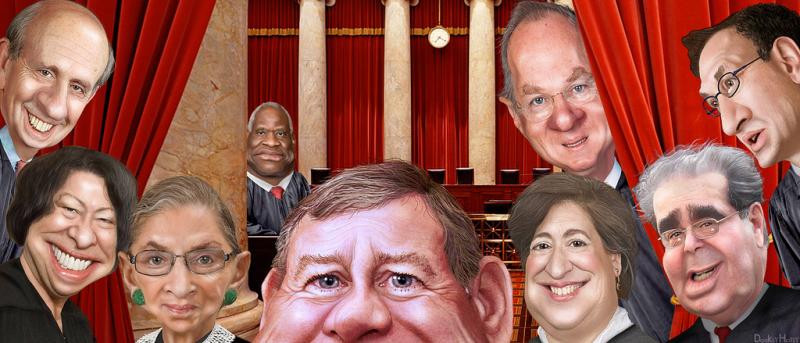 Health Reform: It's all health reform, all the time this week as the Supremes take up oral arguments challenging the 2010 Affordable Care Act. The New York Times' Adam Liptak lays out the issues in this week's hearings, and the Associated Press' Connie Cass offers a nice timeline of attempts to reform the U.S. healthcare system since 1912. Here's audio of today's oral argument if you're interested.
Dick Cheney: Yep, he got a well-publicized heart transplant over the weekend. Liz Szabo of USA Today outlines the issues involved in organ transplants for older patients (Cheney is 71). Health, not age, matters most.
Medical Marijuana: California has a small number of registered medical marijuana users compared to other states, but its registry is voluntary, Lisa Leff reports for the Associated Press. Now, a state lawmaker wants to make the registration mandatory.
Environmental Health: The desert outpost of Mecca in southern Calif. faces toxic air and groundwater because a contaminated soil-recycling plant on little-regulated tribal land has been able to keep regulators at bay for more than a decade, Marcel Honoré reports for the Desert Sun.
Want more from Reporting on Health? Join us, sign up for our newsletter, like us on Facebook or follow us on Twitter. Check out our Tumblr, too!
Photo credit: DonkeyHotey via Flickr