Health Reform Poll: About That Individual Mandate
Image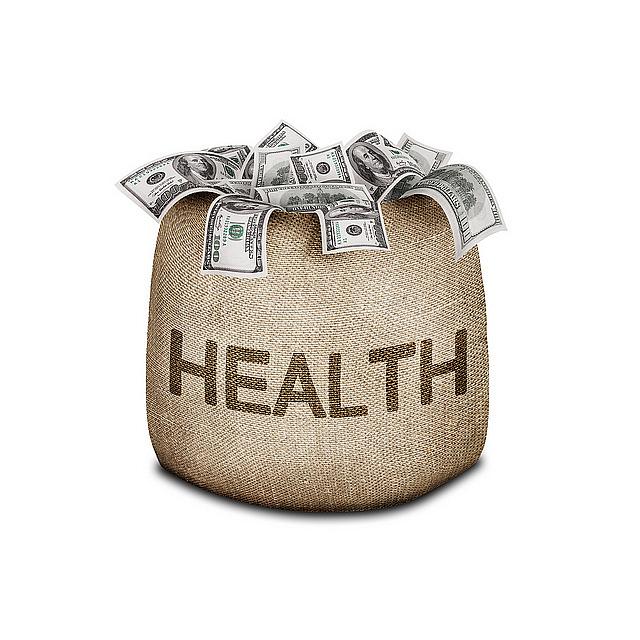 Published on
January 26, 2012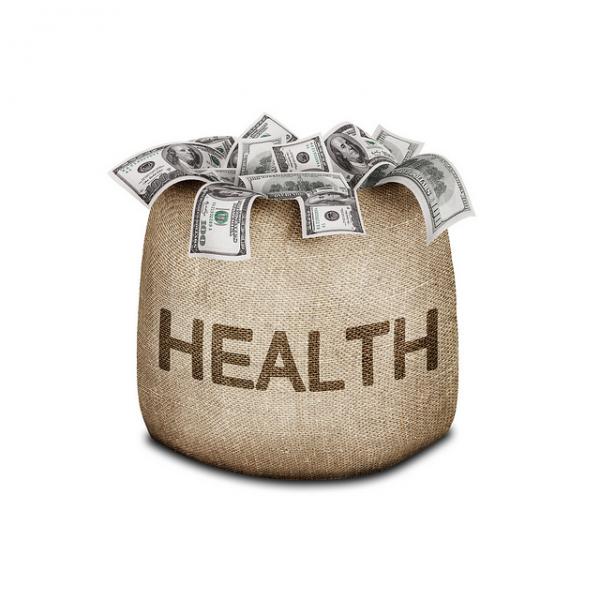 Health Reform: Just over half of Americans in a recent survey believe that health reform's controversial individual mandate will be overturned by the U.S. Supreme Court, according to a new Kaiser Family Foundation Poll. If the individual mandate is overturned, slightly more than 1 million Californians would remain uninsured than if the mandate stands, another study estimates. (Via California Healthline) In the meantime, the cost for family health insurance doubled in the seven years from 2003 to 2010, Ann Carrns reports for the New York Times.
Nutrition: Yes, pizza may still be considered a vegetable, but the new USDA rules for public school lunches double the amount of required fruits and vegetables, limit salt and transfats, and emphasize whole grains, Amy Hubbard reports for the Los Angeles Times.
Babies: Home births rose nearly 30 percent between 2004 and 2009, rising to the highest level since 1989, according to new federal statistics, Elizabeth Lopatto reports for Bloomberg News. They're most common among white, non-Hispanic women.
Global Health: The Global Fund to Fight AIDS, Tuberculosis and Malaria got a $750 million pledge from Microsoft Founder Bill Gates, John Heilprin reports for the Associated Press. Gates said he will lend his "credibility" to the troubled charity, which has faced accusations of poor financial monitoring of its grants.
Want more from Reporting on Health? Join us, sign up for our newsletter, like us on Facebook or follow us on Twitter. Check out our Tumblr, too!
Photo credit: 401k via Flickr