How's *that* going to work out?
Image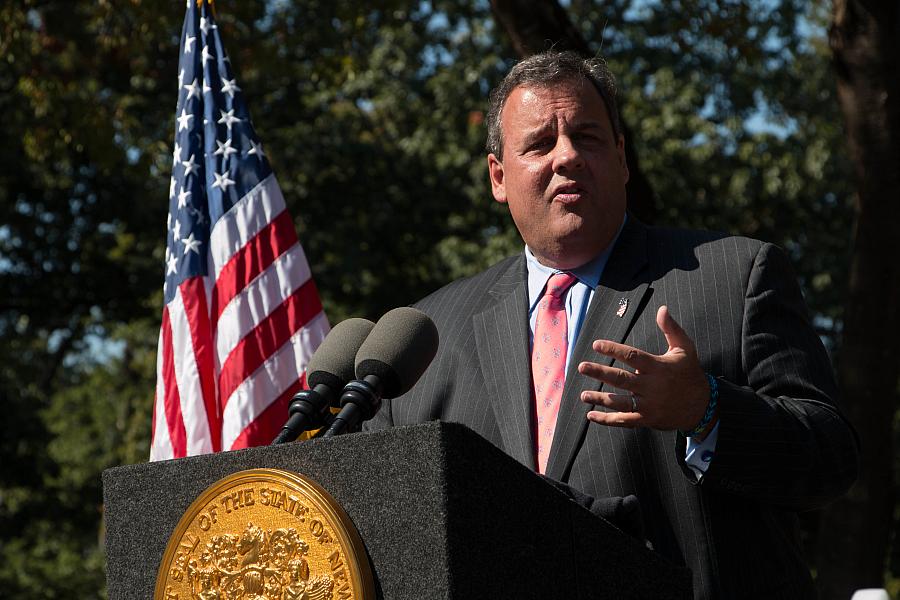 Published on
July 7, 2014
New Jersey's governor, Chris Christie, has walked a fine line in his decisions about the Affordable Care Act: He accepted Washington's offer to expand Medicaid, yet declined to set up a state exchange. (And even turned his back on a $7 million grant to help residents learn about their options on healthcare.gov.)
Despite that laissez-faire approach, the number of adults on Medicaid has doubled since the start of ACA open enrollment. The program now oversees the care of 1.5 million residents.
However, we already had a shortage of doctors participating in Medicaid before the expansion. Given the state's low reimbursement rates – second-lowest in a region where it's expensive to run any kind of business – a surge of doctors joining the Medicaid providers' list seems unlikely.
This means the success of Obamacare (and to a lesser extent, Chris Christie's choices) will depend on a simple question of supply and demand: Will newcomers to Medicaid actually be able to find the care they need?
Everyone loves to talk about the money - so long as it's someone else's money. Few want to talk openly about their own finances. Doctors often distance themselves from discussions of compensation, while Medicaid newcomers have already proven to be reluctant to talk about what they perceive as going on welfare.
That double-barreled reticence will most likely be my main obstacle as my paper tries to convey what the health care landscape will look like by the end of the year. I'm looking forward to brainstorming some solutions with during my Fellowship.