Investigative Journalism Lives
Image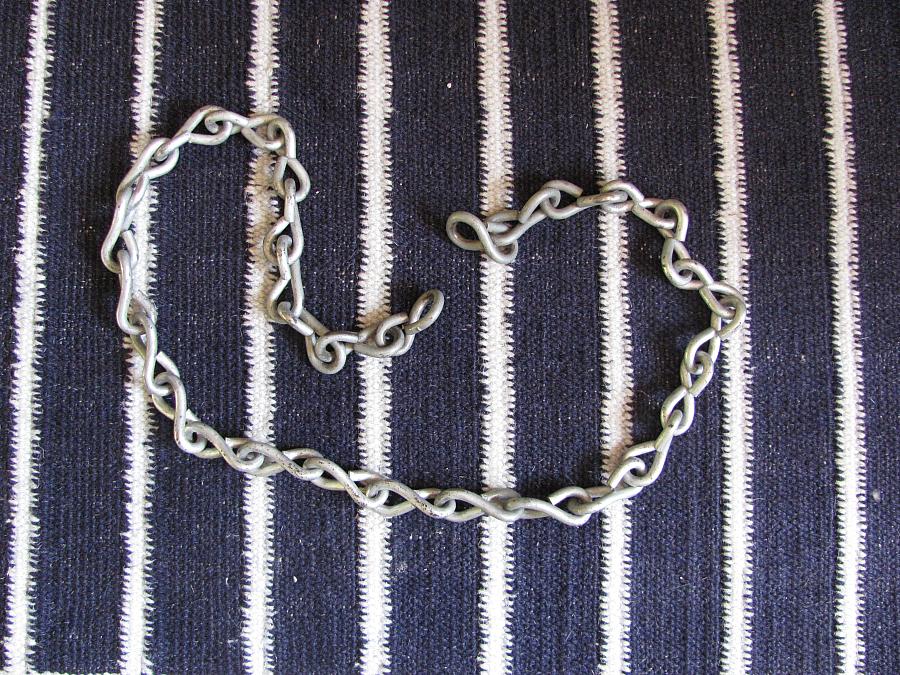 Published on
January 3, 2012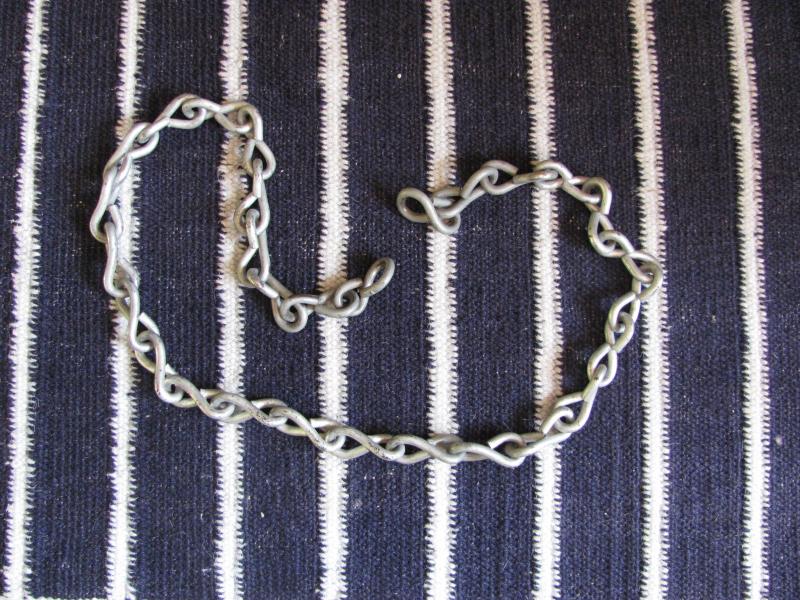 Because of real investigative journalism by David Boeri at public radio station WBUR, a Massachusetts judge has reluctantly released a moving videotape of a heartless two-hour police interrogation of a teenage mother the day after her baby's death. At a time when questions are being asked about child-death forensics (examples), the story highlights another pitfall in child-abuse cases: Coerced confessions from distraught parents.
In the video Nga Truang, a slight Vietnamese-American a few days shy of her 17th birthday, sits nearly motionless and cries softly as two full-size Worcester, Massachusetts detectives badger her to come clean with them. The detectives tell her a number of lies, including the false information that an autopsy proved her son Khyle, 13 months old, had been suffocated. In fact, the autopsy was inconclusive: her son had been sick with strep throat and tracheobronchitis when he died, and he had a history of breathing problems; his temperature an hour after death was still at 101°F.
Still, after the detectives make promises of leniency and help, she eventually agrees with them that she smothered her baby. Of course she received no help: She spent the next three years in jail while attorneys argued about the admissibility of the confession, which was ultimately rejected by a judge-the primary reason seems to be that she should have received more careful Miranda warnings at her young age. When the charges were dropped after Truang spent three years in jail, WBUR reporter Boeri filed a motion to see the video. When he was turned down, station attorneys helped him file "appeals and more motions" until the tape was eventually released.
Now NPR has run a feature story about the case, with a print version available at this link.
WBUR broadcast its own treatment, with a print version that starts at this link.
WBUR also posted excerpts of the videos and additional commentary by Boeri, at excerpts and commentary.
This story struck a chord with me, because I once covered a case in which an immigrant nanny was accused of shaking an infant, with a videotaped confession. I watched the tape again and again, as sure as the victim's family that it showed a terrified and confused young woman subjected to hours of relentless bullying, until she finally told the detectives what they wanted to hear. The urge to convict people of child abuse must run very deep, because the jury watched the same videotape and found her guilty.