With legislation set to expire, California families face rising costs for diapers
Image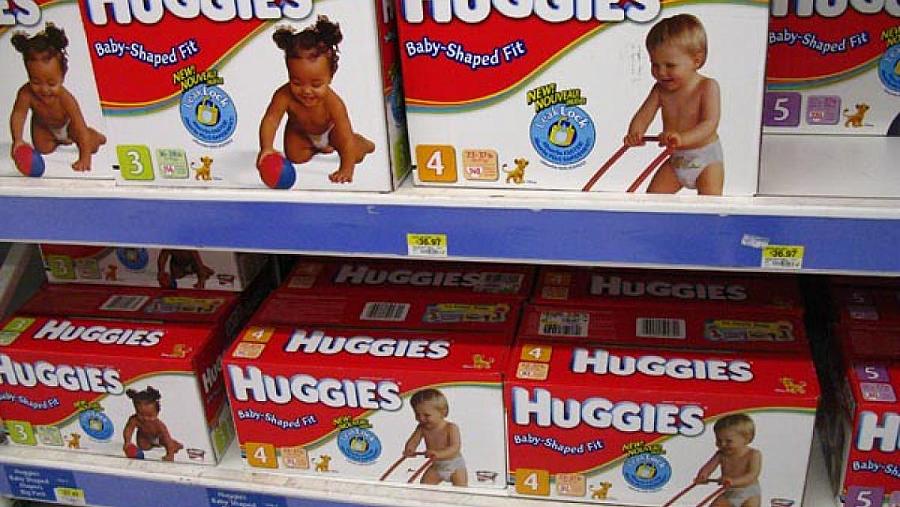 (Photo by miguelb via Creative Commons/Flickr)
Published on
March 15, 2023
As the cost of diapers continues to skyrocket, it has become increasingly difficult for many families with young children to afford this basic necessity. This year, the topic of diapers (and feminine products) will be an important issue in California as a tax-exemption that took effect nearly four years ago is set to expire at the end of fiscal year 2023 (July 1).
Through my reporting for the 2023 California Health Equity Fellowship, I plan to look at how the unaffordability of diapers can hinder a child's growth and development. 
For more than a decade, I have been researching the topic of identity and specifically how our identities are a reflection of our immediate surroundings and communities. While reporting on the lack of access to diapers during the height of the pandemic, I interviewed a family who was heavily impacted. To me, as an outsider, the situation seemed only temporary. However, I quickly learned from the mother that she was terrified about the long-term impacts their situation would have on her older children who were experiencing grief and anxiety regarding their circumstances. 
It's estimated that nearly one-third of California's population is enrolled in Medi-Cal, which is California's Medicaid program. While there are supplemental programs associated with WIC (Women, Infants and Children's program) that can provide diapers, for the most part it's not an item covered by Medicaid. 
According to a 2017 research paper by sociologist Jennifer Randles, "California's food stamp program categorizes diapers as 'invalid purchases' alongside cigarettes and alcohol." 
Historically, California has been an early adopter of policies and initiatives that support health equity. Some of the many questions my reporting will look into include: Is California at the forefront of changing legislation around a forgotten yet vital basic need (diapers) for all young children? How is it paving the path for other states when it comes to health inequities and providing more support to families to make ends meet?
During my research, I plan to request an interview with former California Assemblywoman Lorena Gonzalez Fletcher who since 2017, has been fighting to have diapers covered under CalWORKS, a public assistance program for families with children in California. 
Gonzalez recognizes the long term effects related to lack of access to diapers. "Missing child care due to diaper needs is also a loss for the child themselves and for our future workforce. The opportunity to participate in early education more than doubles a child's likelihood to go on to higher education."
In 2019, she was successful in championing a budget that made diapers tax free. 
With California Senate Bill 92, which supports a tax exemption for diapers and feminine products, up for debate, it is an opportunity for policy change and a broader discussion of the stigmas around basic necessities such as diapers.