The Limits of Self-Control: Patients May Be Better Off Without California Nursing Board
Image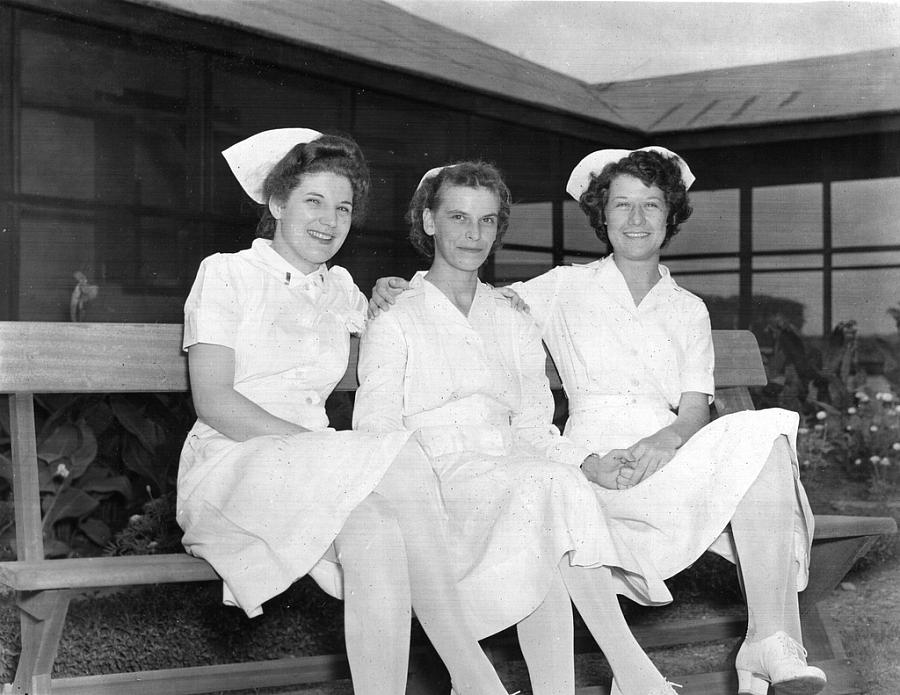 Published on
January 27, 2012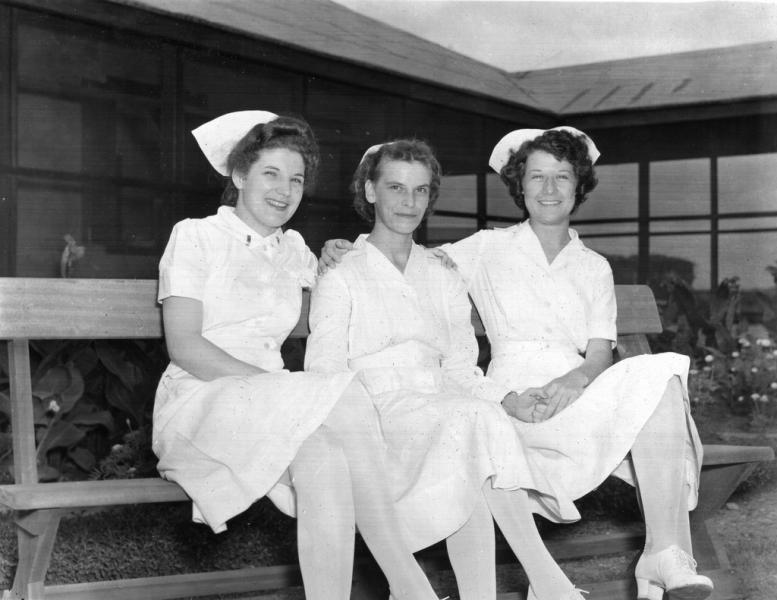 Is a bad cop better than no cop at all?
That's the questions posed by the dissolution of the California Board of Registered Nursing. California Governor Jerry Brown got into a political fight over adding to the state's already burdensome debt, and the nursing board ended up being eliminated as of this month.
Christina Jewett at California Watch has been following the situation and wrote:
Brown vetoed the bill that would have extended the board's charter to 2016 after balking over possible pension obligations. In doing so, he dissolved the board after 106 years of operation. Employees charged with overseeing the licensing of more than 350,000 nurses are now part of the state Department of Consumer Affairs, where they continue the administrative work, such as processing applications for would-be nurses and investigating complaints, department spokesman Russ Heimerich said.
Californians may be feeling a bit of déjà vu because in July 2009, a different governor, Arnold Schwarzenegger, summarily fired half of the nursing board. In that case, the issue wasn't money. The issue was incompetence. Just one day prior, ProPublica and the Los Angeles Times had published a story that found systemic failures in the board that had hurt patients and wasted taxpayers' money. Here's just one fact from their multi-part series that was reason enough to overhaul the board. Charles Ornstein, Tracy Weber and Maloy Moore wrote:
The board failed to use its authority to immediately stop potentially dangerous nurses from practicing. It obtained emergency suspensions of nurses' licenses just 29 times from 2002 to 2007. In contrast, Florida's nursing regulators, which oversee 40% fewer nurses, take such action more than 70 times each year.
Rather than reform, as the Medical Board of California has done over the years when faced with similar investigations, the nursing board seemed prepared to stay the dangerous course. As ProPublica and the Los Angeles Times wrote:
Despite its critical mission, the board faces little outside scrutiny or pressure to change its ways. Public board meetings, held five times a year, are filled with praise for staffers' efforts. During five meetings attended by reporters since November 2007, [Executive Officer Ruth Ann] Terry never focused on the delays in discipline. And board members – including both nurses and public appointees – never publicly challenged staffers or urged quicker action even though they review every disciplinary action.
One day after Schwarzenegger fired three board members and forced the resignation of a fourth, Terry resigned from the board. Then Schwarzenegger appointed new members. Fred Aguiar, secretary of the State and Consumer Services Agency, which oversees the Department of Consumer Affairs, told reporters that Schwarzenegger "supports the new board in its commitment to protecting patients – and if that means cleaning house, including board staff, so be it. The days of excuses and status quo are over. It's broken and we're going to fix it."
One of the Schwarzenegger appointees, Jeannine Graves, served as president of the nursing board and fought to keep it alive last year. She voted against an interagency agreement that gave authority over board functions to the Department of Consumer Affairs. Then Brown fired her. Jewett wrote:
Graves said her group accomplished much, and she was disappointed when the governor's office dismissed her from her position, the day after her vote against the current interagency agreement. Her board position ended last summer but could have extended to this summer, she said. "I took a sword for the board," she said. "We did a lot of good and I'm sorry to have to leave."
Given the ongoing budget mess in California and the deeply rooted problems at the nursing board, it's fair to ask whether the board really did a lot of good.
Long before the ProPublica investigation, when I reported for the Orange County Register, I wanted to find a contrast to the Medical Board of California's seeming unwillingness to vigilantly police its licensees. I contacted the Department of Consumer Affairs and found the department's staff to be forthright, transparent and full of good ideas. For every 100 licensees they had under their jurisdiction, they had fewer investigators than the medical board. But they were actually out looking for problems while the medical board was just waiting for complaints.
California's nursing board may be restored through legislation this year, but, for the sake of patients, I hope we get to see what happens without the board in charge. Reporters should pay close attention to how Consumer Affairs handles nurses and go back to some of the yardsticks that ProPublica set out in its When Caregivers Harm series. Here are just a few:
Are there more emergency suspensions being filed?
Are complaints being processed more quickly?
Are nurses with dangerous criminal histories being weeded out?
Is the state reporting disciplined nurses to the National Practitioner Data Bank and the National Council of State Boards of Nursing?
Are nurses with drug problems being properly monitored or having their licenses removed?
Having a board made up of professionals regulating that same profession does not necessarily translate into better patient protection or better taxpayer value. California is a trendsetter in so many arenas, and this could be a good experiment that leads to regulatory reforms across the country.
I'd love to hear your thoughts on this. Comment below. You can also follow me on Twitter @wheisel.
Photo credit: John Atherton via Flickr