Lung Cancer Screening: When Is It Too Expensive?
Image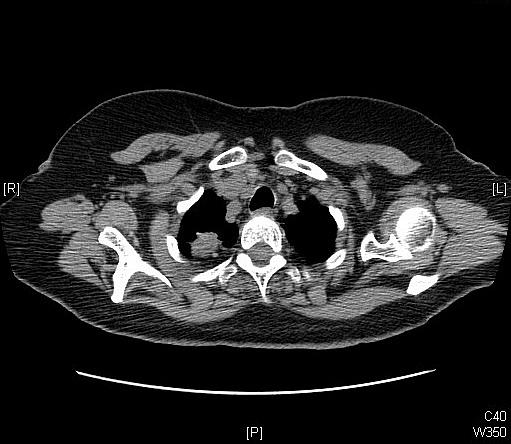 Published on
June 30, 2011
Medicaid: As federal stimulus funds for states' Medicaid programs end Friday, California officials also seek federal approval for even more cuts to the federal-state health program for the poor, Victoria Colliver reports for the San Francisco Chronicle.
Cancer Screening: New research suggests CT (computed tomography) scans are a better way than X-rays to detect lung cancer early, but the cost of the scans may put them out of reach for all but the highest-risk patients, Kate Pickert reports for Time's Healthland blog.
Health Reform: In an unintended effect of the new health reform law, a legislative glitch involving Social Security could result in older adults with similar ages, incomes and medical histories paying very different prices for health insurance,  Ricardo Alonso-Zaldivar reports for the Associated Press.
Smoking: Health insurer Humana says it is leading by example in refusing to hire smokers in its Arizona offices, and the company will test job applicants for tobacco use before hiring, the Associated Press reports.
More Smoking: Remember those gruesome pictures the FDA will soon require on cigarette packages? Research suggests they may really work to get smokers to quit, Ferris Jabr reports for New Scientist.
Want more from Reporting on Health? Join us, sign up for our newsletter, like us on Facebook or follow us on Twitter.
Photo credit: Pulmonary Pathology via Flickr