Movin' On Up: Diabetes, Obesity Decline With Move To Wealther Neighborhood
Image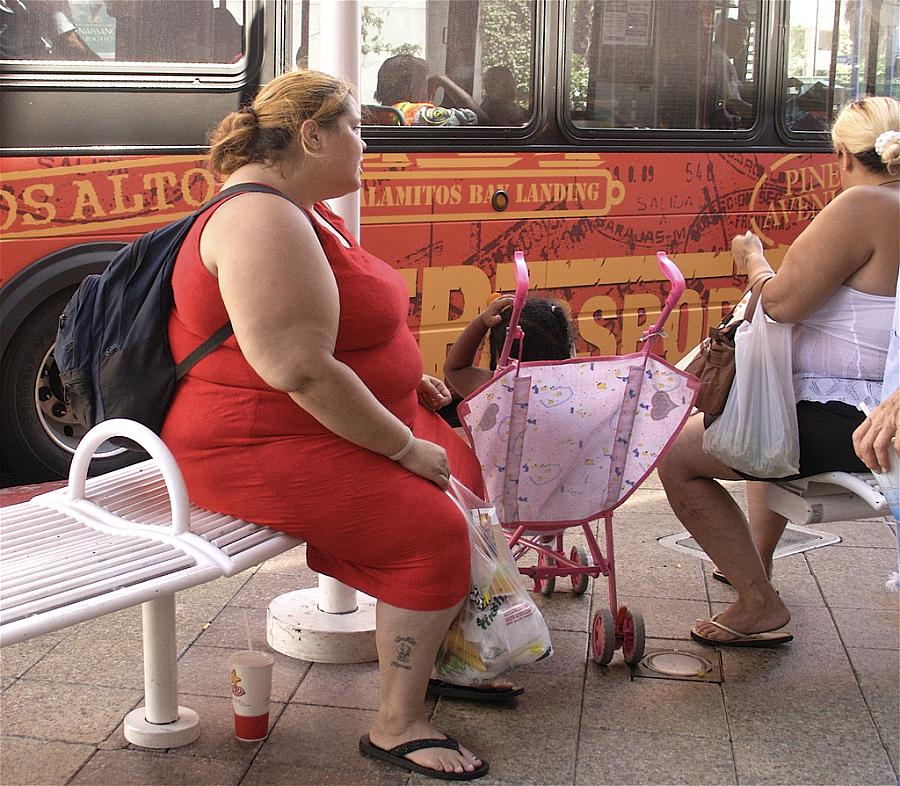 Published on
October 21, 2011
Diabetes: Poor women who move from very low-income neighborhoods to less disadvantaged ones lower their risk of becoming extremely obese and developing type 2 diabetes, according to a new study, Nancy Hellish reports for USA Today.
Health Insurance: Wal-Mart is scaling back its employee health benefits, no longer offering health insurance to employees who work less than 24 hours weekly because of what the retail giant says are rising costs, Steven Greenhouse and Reed Abelson report for the New York Times. Sarah Kliff at the Washington Post points out that the new health reform law's employer mandate won't help those part-timers get health coverage because it only covers full-time workers.
Lap-Band: Lawyers representing a weight-loss surgery marketer in a lawsuit against the Los Angeles Times have accused a reporter of illegally recording phone conversations – an allegation the Times dismissed as meritless, Jim Romenesko reports for Poynter.org. Read Antidote blogger William Heisel's post on the lawsuit and the Times' investigative coverage of patient deaths related to Lap-Band weight loss surgery.
Health Reform: What can we learn from Nixon's HMOs about the new accountable care organizations (ACOs) promoted in the new health reform legislation? Phil Galewitz explains for Kaiser Health News.
Want more from Reporting on Health? Join us, sign up for our newsletter, like us on Facebook or follow us on Twitter.
Photo credit: Sandra Cohen-Rose and Colin Rose via Flickr