New Law: California Teens Must Be Immunized for Whooping Cough
Image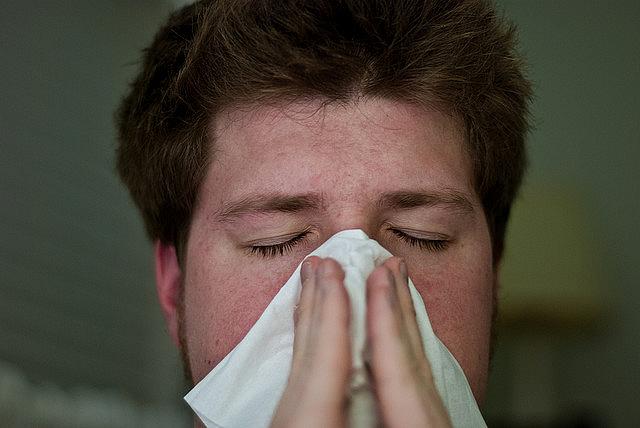 Published on
July 1, 2011
Whooping Cough: All California teens will need to be immunized for whooping cough before attending school this fall under a new state law that takes effect today, Leidhra Johnson reports for Reuters.  
Health Reform: Parent immigration status could block as many as 220,000 California children from health reform benefits, Joanna Lin reports for California Watch.
Doctor Training: First-year medical residents will now be limited to still-grueling 16-hour shifts rather than the 30-hour ones they traditionally worked, sparking debate in medical circles about the benefits for patients and risks to medical education. Jenny Gold reports for NPR.
Drug Costs: Medicare will continue to cover two high-cost cancer drugs, Avastin and Provenge, whose effectiveness has been questioned by FDA advisory panels, Andrew Pollack reports for the New York Times.
Want more from Reporting on Health? Join us, sign up for our newsletter, like us on Facebook or follow us on Twitter.
Photo credit: William Brawley via Flickr