OK To Inhale: Marijuana Smoking Doesn't Hurt Lungs, Researchers Say
Image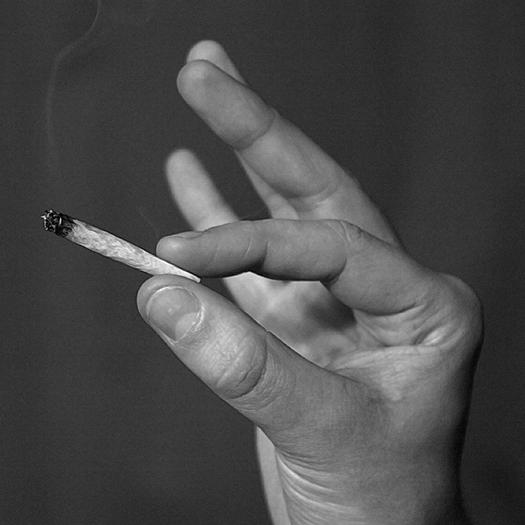 Published on
January 10, 2012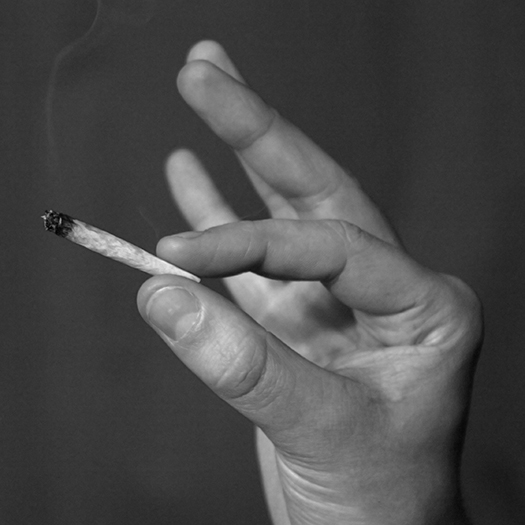 Marijuana: We didn't see this one coming: a long-term study of 5,000 adults suggests that moderate pot smoking won't hurt your lungs, Genevra Pittman reports for Reuters Health. Cigarettes, of course, do.
Binge Drinking: New stats from the CDC suggest that as many as 38 million Americans engage in binge drinking, downing at least four or five alcoholic drinks at a time, Ryan Jaslow reports for CBS News.
Public Health: Tracking disease outbreaks Twitter and online news websites can be just as reliable as traditional methods, and it's quicker, according to new research on the recent cholera epidemic in Haiti, Niall Firth reports for New Scientist.
Environmental Health: Coal giant Alpha Natural Resources is trying to keep peer-reviewed studies linking mountain-top removal to poor health of local West Virginians out of court amid a legal challenge to one of its mining permits, Ken Ward Jr. reports for the Charleston Gazette.
Heart Health: For healthy people, taking an aspirin daily to ward off that first heart attack or stroke could do more harm than good, new research suggests, Catharine Paddock reports for Medical News Today.
Want more from Reporting on Health? Join us, sign up for our newsletter, like us on Facebook or follow us on Twitter. Check out our Tumblr, too!
Photo credit: Torben Bjørn Hansen via Flickr