A Public Death: North Carolina makes huge impact on health science
Image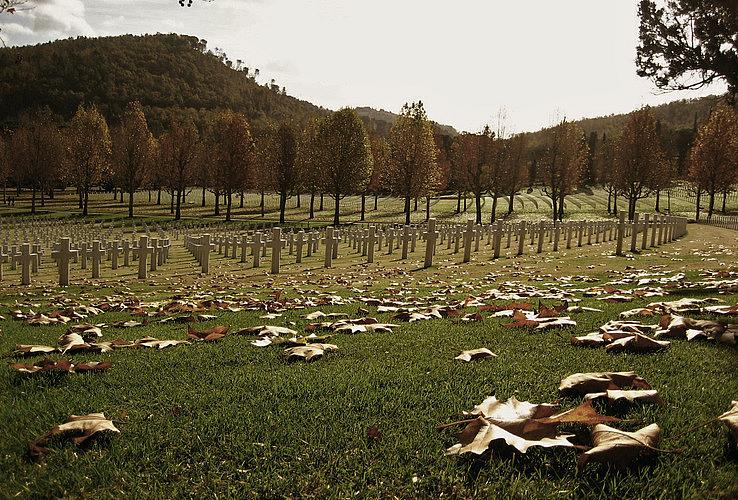 Published on
December 12, 2014
When it comes to public health research, North Carolina has made contributions far beyond its small population size.
The forward-thinking state has allowed scientists to delve into its death records and other records in order to examine cardiovascular disease, causes and patterns of violence, and a range of other health conditions.
And public health researchers have caused alarm among American workers for decades by rattling the bones to be found in North Carolina's death records archive.
North Carolina is on the verge of modernizing its death records system. One big benefit of digitizing past paper records and forgoing paper moving forward is that it will lead to fewer errors and create easier-to-use databases for research. To show some of the important ways North Carolina records have been used, I want to highlight a few studies from the past and present.
In the journal Cancer Research in 1977, researchers were among the first to document the link between the woodworking industry and nasal cancer. The work led to repeated studies documenting the link and, over time, new rules and guidelines from the Occupational Safety & Health Administration on minimizing the risks from dust.
Fast forward a few years and Dr. Mary Catherine Schumacher and Elizabeth Delzell published a study in the American Journal of Industrial Medicine that found an increased risk of non-Hodgkin's lymphoma in workers in a variety of industries, with differences seen by race. They wrote:
An increased risk was also detected among whites in the rubber, plastics, and synthetics industries (p = .03), and among blacks employed in machine trades occupations (OR = 3.63, 1.32-9.97) and structural work occupations (OR = 2.38, 0.93-6.05). An increased risk was also detected for black painters (p = .02), but not for whites.
The state's records have been used for important research about the health effects of textile work, fatal agricultural injuries, occupational hazards for adolescents, and high rates of suicide among physicians.
We know much more about suicides, homicides, and the factors that contribute to them thanks to North Carolina. In 1999, researchers conducted a study starting with North Carolina death records to examine women who were killed while pregnant or shortly thereafter. One of the most important findings was that one-third of obstetricians suspected that their patient was being abused by a spouse or boyfriend prior to the murder. The work built on a similar study done in 1997. The state also has been the laboratory for important work on workplace homicides.
In 2004, North Carolina went on to become one of just 19 states nationwide that participate in the National Violent Death Reporting System, a crucial resource for understanding the causes and potential solutions for violence.
One of the most recent studies to come out of North Carolina's death records was published in April 2014. Michelle L. Snyder at the Gillings School of Global Public Health at the University of North Carolina at Chapel Hill and colleagues conducted a massive analysis of deaths in North Carolina and other states. They published it in Population Health Metrics. (Full disclosure: I am a co-editor of the journal.) They found that a significant percentage of deaths were classified simply as "heart failure," rendering the records essentially useless unless more work could be done to correctly assign more precise causes to those deaths.
That study and others like it underscore the importance of making birth and death records digital. Finding problems with the data will be much simpler if the records are on a computer than if they are stacked to the ceiling in some government office.
Photo by U.S. Army via Flickr. 
Related posts
A Public Death: North Carolina gets serious about health data