A Public Death: State Laws Hiding Death Certificates Can Hurt the Living
Image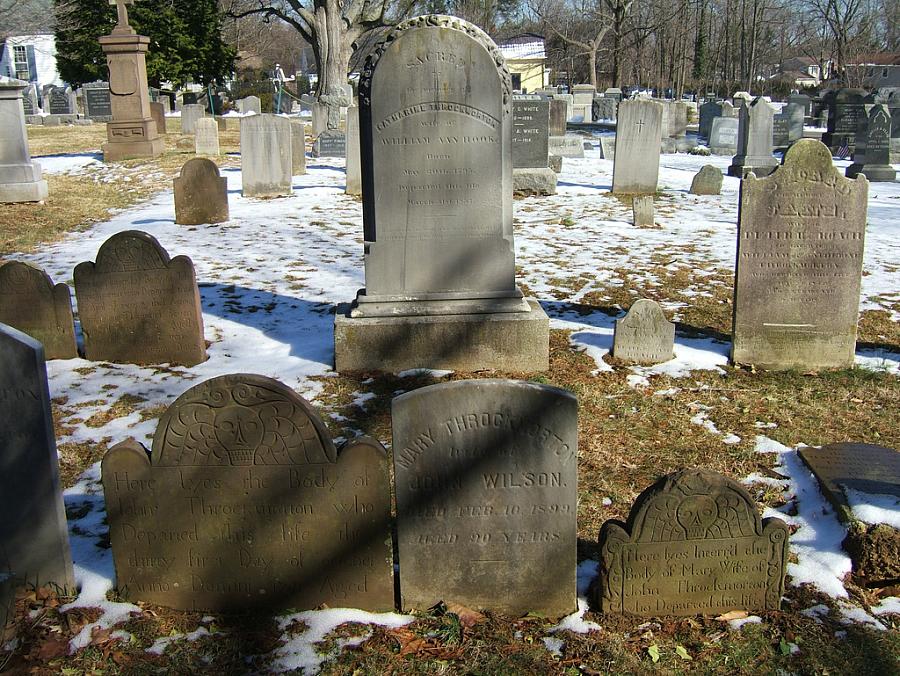 Published on
December 12, 2011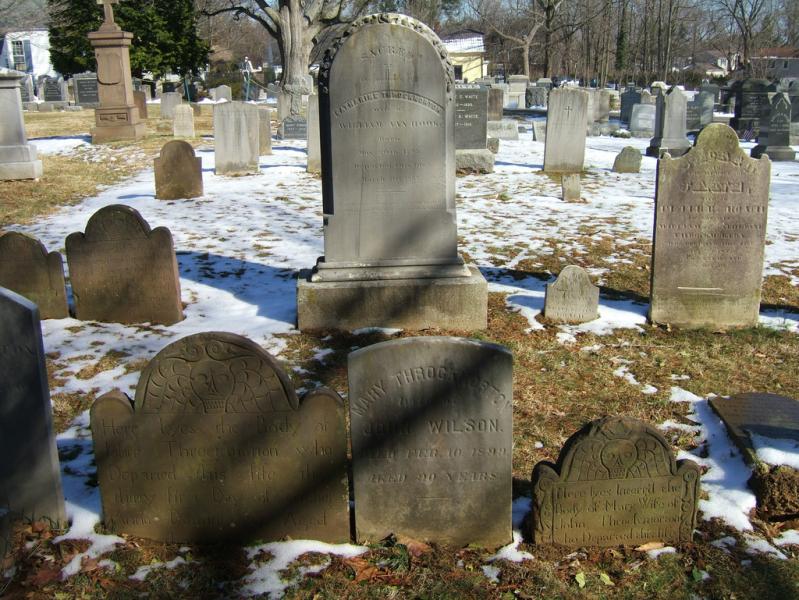 It's easy to understand why so many people seem opposed to the idea of revealing the cause of death in news stories or other public forums.
Anyone who knows the pain of losing a family member or close friend can relate to the desire to keep private the circumstances of a death.
Many states have codified the concept of death being a "family matter" into their state code – except, as in the case of Joyce Earnest, when there is a crime. States also make exceptions for insurance companies, researchers, creditors, physicians, and a host of others, often including a vague loophole in the law that could allow any number of people to see the death certificate with the right amount of lawyering.
California makes death certificates publicly available, and they have been the foundation for countless investigative stories in the public interest. I have used death certificates to write stories about, among other things, physician discipline, medical errors, painkiller abuse, and the trade in human body parts.
Many of these stories have led to changes in laws and policies that have had a tangible public benefit. They have put dangerous physicians out of business, and they have opened to public scrutiny harmful and unethical health practices.
Should reporters ask the family members of a deceased person before looking at a death certificate? First you have to decide which family members to ask. That can be complicated. Children, parents and siblings may have completely different ideas about releasing information. What do you do when a man is married on paper but lives with another woman? What do you do with a woman who was raised by her grandparents but whose mom now is trying to call the shots in the wake of her death?
Talking to family members for a story is always a good idea, but one of the first things I tell reporters when they are writing about a patient who has died is to get a copy of the death certificate because it can verify – or confound – what the family and everyone else is saying. (Death certificates can be wrong, too, of course.)
In New York, where Andy Rooney died, the laws around death records are among the most restrictive in the country. You have to be an immediate family member to see the death certificate or have a legal or medical reason for seeing the death certificate. Does it make sense that Rooney's death would be a secret in one state but not in another?
There may have been good intentions behind each state creating its own policy on who can see a death certificate, but those differing state laws also hide a lot of important information from public view. Following Pat Mastors' piece on Rooney's vague cause of death in Antidote, Michael Millenson at Forbes wrote about how reporting on Rooney's death could be used to highlight that 12 years after the Institute of Medicine's "Do No Harm" report, there are still too many medical errors:
Rooney's family may have excellent reasons to be vague about the cause of his death – "serious complications" can refer to some gruesome conditions the family would rather not have become part of the public's image of their loved one. That being said, I became a journalist at a time when Rooney's generation was at the peak of its influence. They were tough reporters – our brief conversation was no-nonsense – and there's no doubt in my mind that he would delight at a commentary that poked and prodded doctors and hospitals about the cult of secrecy that keeps on killing patients more than a decade after the IOM's blockbuster report.
Or, as Skeptical Scalpel blogger Dr. James Barone wrote, the death certificate might prove "it wasn't a surgeon's error."
Health writers have a bit of public education to do explaining in their stories how a single person's death certificate could lead to a broader public benefit. They need to show why private lives should segue into public deaths.
To aid in that effort, I am going to explore the restrictions that each state places on death records by trying to obtain or, at a minimum, view a death certificate in all 50 states. If you have suggestions, please share in the comments below or send me a note at askantidote@gmail.com. You also can follow me on Twitter @wheisel.
Photo credit: Tony the Misfit via Flickr