San Bernardino Rail Yard Pollution: Hurting Health of Residents?
Image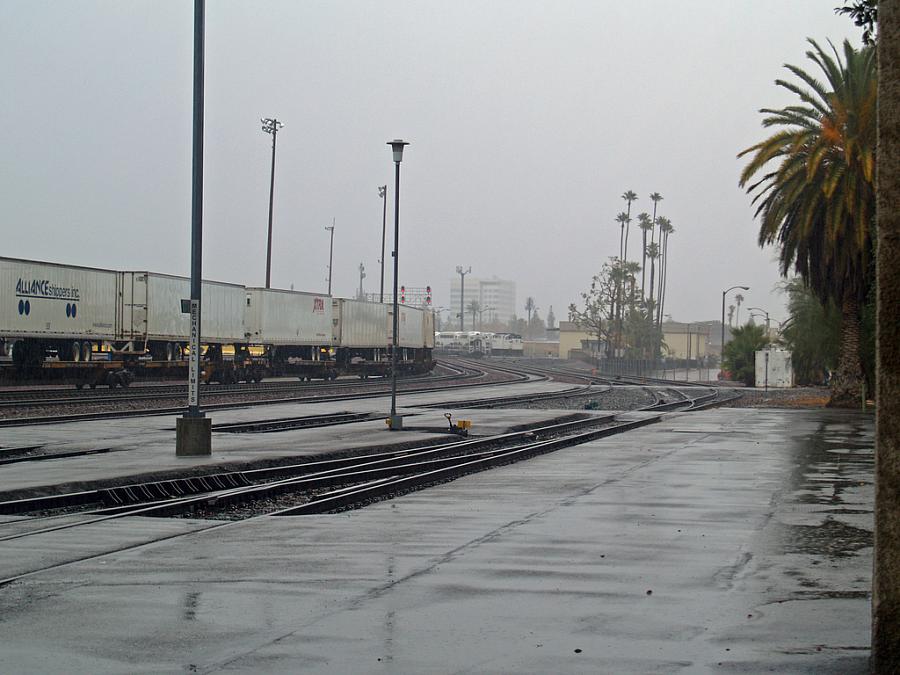 Published on
June 9, 2011
Environmental Health: Air quality regulators plan to study the health of the mostly low-income residents near the main rail yard in California's San Bernardino shipping hub, after researchers found that pollution at the site posed health risks, Phil Willon reports for the Los Angeles Times.
Medical School: California's budget woes jeopardize the future of a new medical school at the University of California-Riverside – it can't get accreditation without a stable source of funding, Lora Hines reports for the Riverside Press-Enterprise.
Health Reform: Timothy Jost of Health Affairs examines Wednesday's intense appellate court debate over Florida's challenge to the constitutionality of the new federal health reform law.
Health Insurance: A new federal study shows that employees' share of their health insurance premiums rose by as much as 121 percent between 2001 and 2009, outpacing the rate of the insurance premiums themselves, Emily P. Walker reports for MedPage Today.
Want more from Reporting on Health? Join us, sign up for our newsletter, like us on Facebook or follow us on Twitter.
Photo credit: Raymond Shobe via Flickr