State Legislators Working on 235 Anti-Abortion Bills
Image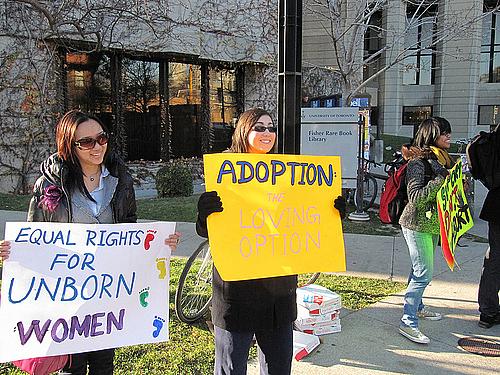 Published on
April 26, 2012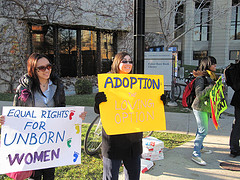 Reproductive Health: From Virginia to Arizona there are 235 bills moving through state legislatures to restrict abortions, reports Chuck Raasch for USA Today.
Politics: Two blue-dog Democrats lost their primaries in Pennsylvania last night after negative advertisements made much of their votes against the Affordable Care Act. Both were in districts that were made more liberal by redistricting, reports Jonathan Weisman for the New York Times.
Obesity: The percentage of preschoolers who are obese has declined in eastern Massachusetts from 11 percent down to 9 percent in 2008. The study, published in Pediatrics, suggests the trend may be consistent nationwide. Childhood obesity rates among the poor did not improve, reports Amy Norton for Reuters.
Occupational Health: The Department of Labor reported that fatal work-related injuries went up slightly in 2010. A total of 4,690 were killed on the job, a rate of 3.6 deaths per 100,000 full-time workers, reports Jim Morris for iWatch News.
Post War Injuries: There has been a surge of babies born with congential defects and stillbirths in Fallujah, Iraq, reports Robert Fisk for The Independent.
Want more from Reporting on Health? Join us, sign up for our newsletter, like us on Facebook or follow us on Twitter. Check out our Tumblr, too!
Photo credit: University of Toronto Students for Life via Flickr