Survey: Fix Medicare? Sure. Just Don't Make Us Pay For It.
Image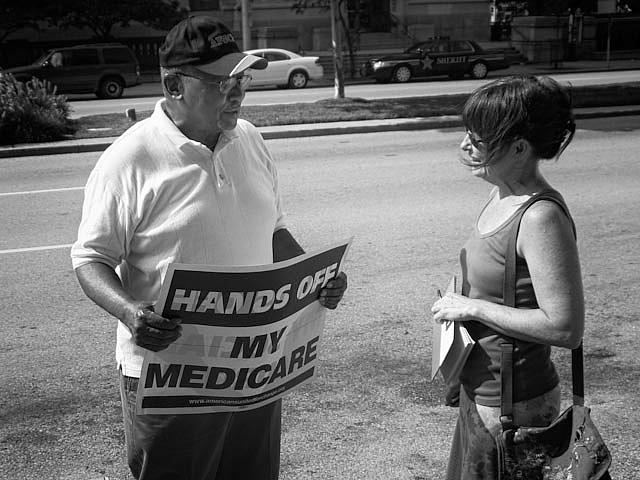 Published on
April 27, 2012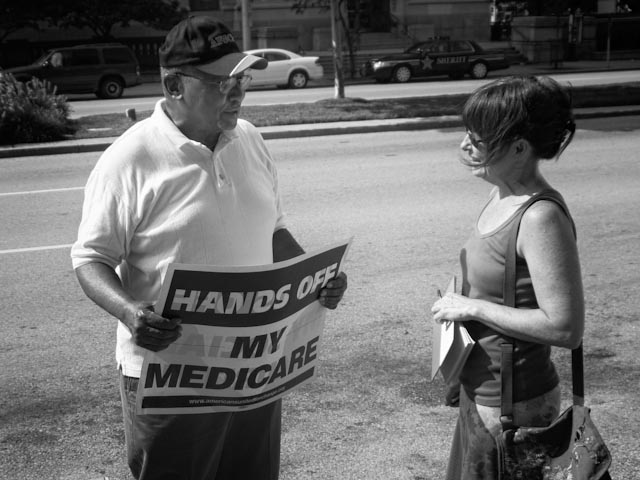 Medicare: Yeah, you can fix Medicare – just don't make us pay anything. That's the sentiment of a new 2,000-plus person survey on reforming the federal health program for seniors, Karen Pallarito reports for HealthDay.
Health Reform: Some 16 million consumers could see up to $150 each in health insurance rebates required by the Affordable Care Act, according to a new Kaiser Family Foundation analysis, Noam Levey reports for the Los Angeles Times. In related news, Reuters' Joan Biskupic examines some of the rumors, wagers and speculation afloat as the U.S. Supreme Court continues to review the constitutionality of the Affordable Care Act.
Addiction: An antidote for heroin and other drug overdoses is being put in the hands of addicts, a controversial move that public health experts say has saved thousands of lives nationwide, Denise Lavoie reports for the Associated Press.
Mental Health: Sooo they got money for this study? Researchers have "discovered" that even thinking about trying on bathing suits can put women in a really bad mood, Ryan Jaslow reports for CBS News.
Want more from Reporting on Health? Join us, sign up for our newsletter, like us on Facebook or follow us on Twitter. Check out our Tumblr, too!
Photo credit: Progress Ohio via Flickr