Those who fight a double battle: being in this country and taking care of their health
Image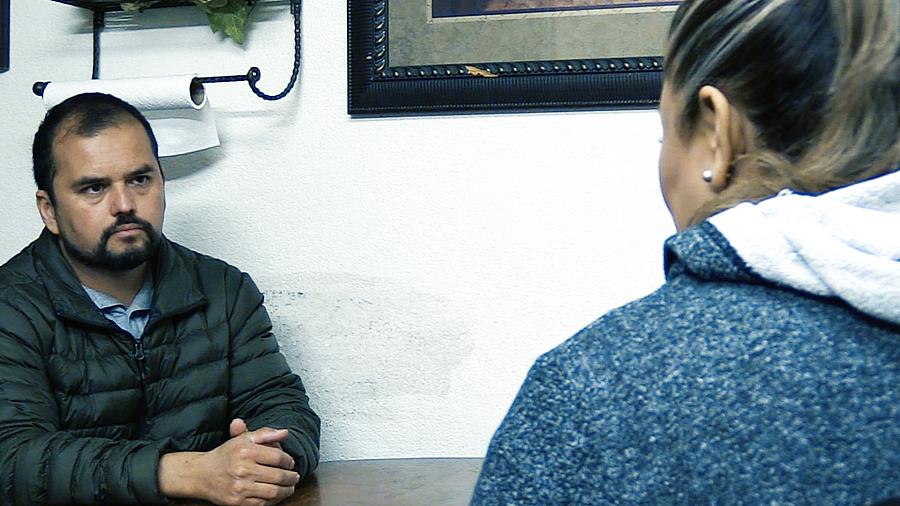 Published on
January 30, 2020
While the United States is the land of opportunity and there are millions of immigrants with success stories, some of them never imagined the obstacles they would face when crossing the border. They fled poverty and war, hoping to find better opportunities. They all had the desire to fulfill the American dream.
There are those who believed they would reach a paradise full of opportunities, but they found another reality: a series of obstacles, which at times put them on the brink of death.
Aside from living in fear of being detained by immigration and sent back to their native countries, some have been victims of serious illnesses, their making situation made worse by not having the resources to access the care they need.
During this project, I learned a lot about the medical system in the state of California, such as the differences between an emergency and a regular physician, the resources of medical programs that some counties offer to undocumented individuals, and the business of clandestine medication.
In addition to the new knowledge I acquired, I was also touched by the cases of some people. Laura had to wait 11 years to get a transplant; Rosa, despite having a sick husband, needed two surgeries: one for cysts in the womb and another for a hernia.
Laura realized that her kidneys were not working when she was pregnant and began a hard battle to get her transplant.
She says her nephrologist told her that she had no hope of receiving a kidney, because she was undocumented. This led to a severe depression, which made her prepare to face death. On one occasion, however, the driver of the vehicle transporting the dialysis patients told her there was a place where undocumented patients had received transplants. This clinic is located in Madera County.
She changed clinics, and, after several years, she received a call telling her that she was going to receive a transplant.
Laura always lived with the idea that in Fresno she would never get the new kidney she needed. However, all this was a result of misinformation, confirmed by Reyna Villalobos, program director at Sierra Vista Clinic. Fresno County offers a program that helps people with extreme situations regardless of their immigration status.
"Everything will depend on who you talk to and where you go; a lot of the time some people may not give you all the information," Villalobos says.
Laura's case seems to be replicated nationally. In a publication by Dr. Rajeev Raghavan in The American Journal of Kidney Diseases, he stated that only 400 undocumented immigrants in the country have received a kidney transplant since 2005. Regarding the causes of this situation, Dr. Raghavan replied via email, identifying some of the biggest obstacles: the surgery and the medication post-operation, in addition to the practices and rules that vary depending on the state and the county.
On the other hand, Rosa is a farm worker, who was diagnosed with ovarian cysts and a hernia. Since she does not have health insurance, she couldn't get the surgeries she needed. She was desperate. She says that sometimes her pains were very strong, and that she had to wear diapers to prevent the blood from coming out as she suffered from continuous bleeding.
Fortunately, thanks to making her case known, we were able to refer her to Centro La Familia, a non-profit agency, where she received counseling. Soon after, Rosa was able to be part of a special program in Fresno County that covered her two surgeries.
Living without insurance in California has also pushed many undocumented immigrants to use clandestine medication. Those drugs can be cheaper, although according to a special seizure team in Los Angeles, people take a high risk when taking those drugs, since they could be fake or expired.
This could have severe health consequences, such as those suffered by at least 56 people in Sacramento in March 2016. These individuals bought medication on the streets and took pills containing fentanyl, which led to the death of 14 of them.
In general, this project was a great learning experience for me. In addition to learning about the cases of those who suffer from this issue, the advice I received from the editors was also very helpful and allowed me to grow professionally.