USC Annenberg offers California journalists training and reporting grants
Image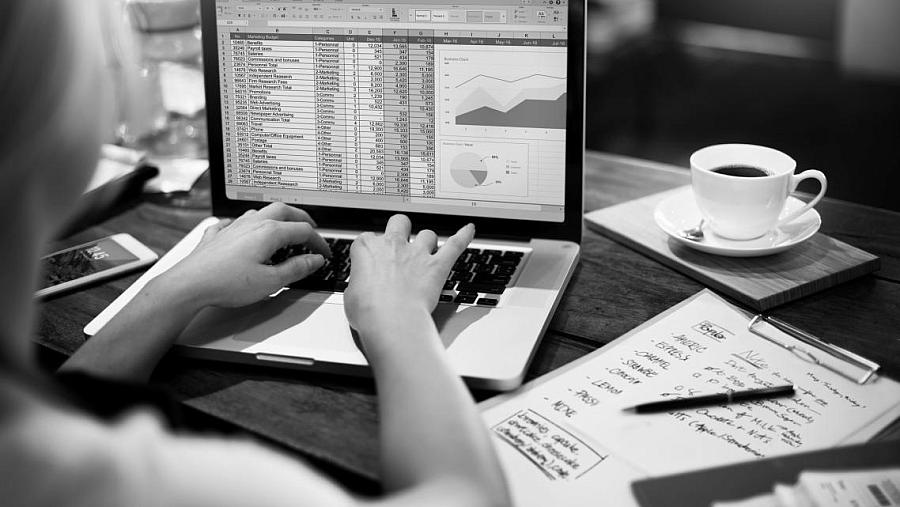 Published on
March 18, 2020
Now, more than ever, as California is gripped by a national pandemic, we need to tell important stories about health and health inequities in our communities.
Thanks to the promising ideas of 19 talented California reporters, we stand to see important new reporting through our 2020 California Fellowship, which the Center for Health Journalism at the USC Annenberg School of Journalism is hosting online this week.
Through our "impact reporting" model, we hope to see new community conversations, and new laws and policies spurred by this program, which will bring 20 California journalists together for learning and fellowship. The all-expenses-paid, competitive four-day training provides new ways of thinking about health and nurtures investigative and explanatory reporting projects on health challenges facing Californians.
Each of the participating journalists will receive reporting grants of $1,000, and five will receive community engagement grants. All will receive six months of expert mentoring as they report their Fellowship projects.
In partnership with the Center, journalists will explore such topics as jail deaths related to late or inadequate health care; the treatment of undocumented immigrants awaiting deportation; domestic violence in Asian American households; financial barriers to accessing mental health care; problems in special education; and the health effects of extreme heat on farmworkers. Six Fellows will focus on homelessness or the health challenges exacerbated by substandard housing.
The Fellowship, moved online as a virtual program because of the coronavirus crisis, will explore how neighborhood life, social inequities, race, education and the environment influence health, as well as how recent changes in health care policy are affecting Californians. 
Founded in 2004, the Center for Health Journalism has educated more than 900 journalists on the craft and content of health journalism, with an emphasis on the relationship between health and place.  The 2020 California Fellowship is funded by generous grants from the Blue Shield of California Foundation and The California Endowment. 
"With fewer resources available to journalists for professional development, it is important to develop new ways to ensure journalism flourishes in such a challenging environment," said Robert K. Ross, M.D., president and CEO of The California Endowment. "Our current investment in the Center for Health Journalism helps ensure issues impacting our health are fully examined so we can seek solutions that help improve the health of all Californians."
"We are proud to support these incredibly diverse and talented journalists who will tell the stories of Californians' health and wellbeing, and the complex social conditions that shape that health — income inequality, community resilience, gender norms, social inclusivity, policies — with both dignity and insight," said Ray Baxter, president and CEO of Blue Shield of California Foundation.
We are delighted to announce our 2020 California Fellows: 
Angelika Albaladejo, Capital & Main
Matthew Brannon, Redding Searchlight/USA Today Network
Keith Burbank, Bay City News Service
Iridian Casarez, North Coast Journal
Caitlin Cimini, The Californian/USA Today Network
Agnes Constante, The Daily Pilot/Southern California News Group
Renee Fabian, The Mighty
Brenda Gazaar, Southern California News Group
Nicole Hayden, Desert Sun/USA Today Network
Katherine Kam, WebMD
Nicole Karlis, Salon
Jeremony Loudenback, The Chronicle of Social Change
Noe Magana, BenitoLink
Ritu Marwah, India Currents
Jacob Pierce, Good Times/Metro Newspapers
Natalie Shure, The American Prospect
Paulina Velasco, Making Contact
Beau Yarbrough, Southern California News Group
Joshua Yeager, Visalia Times-Delta