Why the demand for primary care docs is heating up fast
Image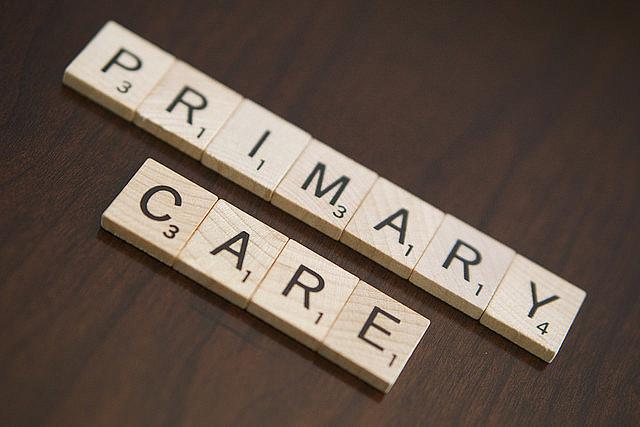 Published on
December 14, 2015
If it seems hard these days to find a doctor accepting new patients, there are some good reasons why.
Just five years ago, newly minted doctors looking for jobs in a desirable city had to get in line. Doctors hoping to score work in cosmopolitan Los Angeles, for example, often found themselves commuting hours to faraway locales, or relocating to quieter suburbs, especially for decent salaries.  
But now, recruiters are heating up primary care doctors' phones and e-mail accounts with increasing urgency. "DESPERATE client needs primary care provider!" the messages say. "Immediate hire!"  
And the jobs aren't in Quiet-ville any longer. Demand is up for primary care doctors everywhere, including in major cities.  
As patients get older and accumulate more chronic conditions, many prefer to go to a doctor who is willing to consider all of those conditions and address the entire clinical picture. That's not surprising, as many medical students go into specialties thinking, "I'll never have to manage diabetes or high blood pressure or heart failure again." They often prefer to skirt these tricky conditions while focusing on the ear, the knee, or the skin as specialists. 
According to the federal Health Resources and Services Administration (HRSA), there will be a shortage of over 20,000 primary care doctors by 2010. This could be alleviated, HRSA says, by increased training and deployment of nurse practitioners and physician assistants, but midlevel practitioners still need supervision by licensed physicians.  
Some physicians point to the "Kaiser effect" as another reason behind the desperation to find doctors. The managed-care operator Kaiser Permanente has been increasing salaries as it grows, coaxing longtime doctors from private practices and academia. It's becoming harder for smaller organizations and hospitals to compete.  
Worse, in California especially, some of the smartest medical students never make it to a residency training program — they're lured to the start-up world straight out of school. As start-up companies turn into real, growing employers, look for even more budding doctors to hang up their still-shiny stethoscopes.  
Doctors who are already out and practicing are a different story; most of the time, they will stay in medicine, just not at their current jobs. While some patients will simply follow their doctors to a new clinic when a better job offer draws the doctor away, not all patients have that luxury. Small gestures of appreciation (words, not necessarily gifts) can go a long way toward making doctors feel motivated to continue practicing in an often demanding environment. 
[Photo by Nichole Burrows via Flickr.]