A Year After Fukushima Nuclear Crisis, Health Fears Intensify
Image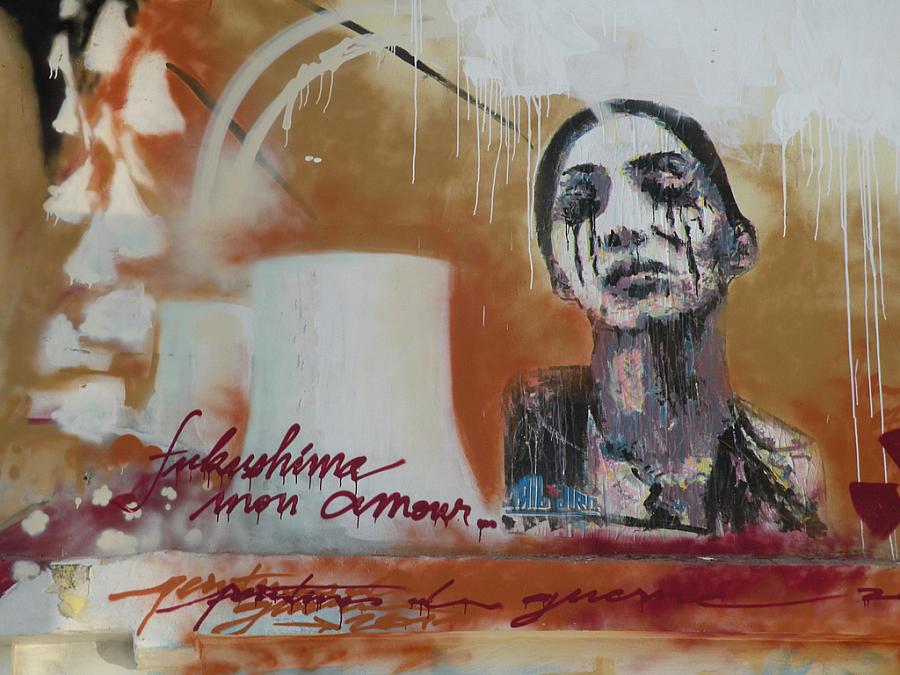 Published on
March 7, 2012
Fukushima Radiation: A year after the devastating nuclear crisis in Japan, people living near the quake-damaged Fukushima nuclear plant are deeply fearful for their health even as authorities say there are no immediate health effects, Yuri Kageyama reports for the Associated Press.
Hospital Infections: New CDC data on the pesky C. difficile bug, once thought to be mostly a problem in hospitals, finds that 94% of the infections in 2010 were picked up after a stay in a nursing home or rehabilitation facility, not always a hospital, Katherine Hobson reports for the Wall St. Journal. And hand-washing to prevent infection isn't likely to be sufficient, the CDC says.
Food Safety: New York City's famous letter-rating system for restaurants has reduced salmonella outbreaks and prompted more restaurants to clean up their facilities to get the coveted "A" rating, city officials announced, Cristian Salazar reports for the Associated Press.
EMRS: After reporting that doctors using electronic medical records tend to prescribe more expensive tests than those using paper records, the New York Times' Steve Lohr examines the pros and cons of electronic health records. Here are our tips for reporting on electronic health records.
Want more from Reporting on Health? Join us, sign up for our newsletter, like us on Facebook or follow us on Twitter. Check out our Tumblr, too!