Blue Cross' $69M in performance bonuses tops state
Blue Cross of California awards $69 million in bonuses to in-state physican groups.
Published on
September 2, 2007
Image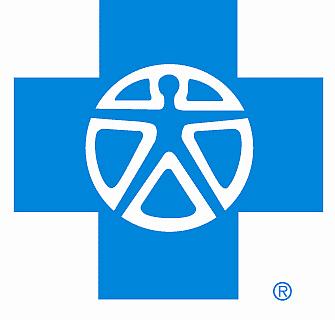 Blue Cross of California awarded $69 million in pay-for-performance bonuses to physician groups statewide last year, which is believed to be the largest such tally ever by a California health plan.
The Thousand Oaks-based health plan announced last week it paid the money -- "the most ever paid using Blue Cross' Quality Scorecard" program -- to 167 doctors' groups. In 2005, according to spokesman Nick Garcia, Blue Cross paid $66 million all told, or about 45 percent of California health plans' total of about $145 million.
Blue Cross is a subsidiary of WellPoint Inc.
Last year, seven California health plans participating in the nationally recognized Integrated Healthcare Association's pay-for-performance program paid a combined total of $55 million to Golden State physician groups. They also paid nearly $90 million in their individual pay-for-performance bonus programs, according to the Oakland-based IHA.
A Blue Cross spokeswoman said the plan's 2006 pay-for-performance total is believed to be largest such payout by a single health plan in California.
Other participants in the six-year-old IHA effort include Aetna, Blue Shield of California, Cigna, Health Net, Kaiser Permanente, PacifiCare and Western Health Advantage. Kaiser participates in quality measures, but compensates its Permanente Medical Group physicians separately through its own internal bonus programs.
In other cases, funding for pay-for-performance bonuses comes from individual health plans, based on their interpretation of IHA criteria.
In mid-August, Blue Cross rival Blue Shield of California, based in San Francisco, said it awarded $31 million in bonuses to California doctors' groups for their 2006 performance. Blue Shield paid $14.5 million in performance payments to medical groups and IPAs through the IHA's program last year, and $14.9 million this year, Blue Shield officials told the Business Times earlier this month.
From 2003 through 2005, participating health plans cumulatively distributed more than $145 million in performance payments through the IHA program; each health plan uses its own formulas to reward clinical performance, patient satisfaction and IT adoption improvements. The IHA's program is believed to be the nation's largest, involving more than 40,000 California physicians in 220 medical organizations that care for over 12 million patients.