Democratic lawmakers move to repeal "Docs vs. Glocks"
Image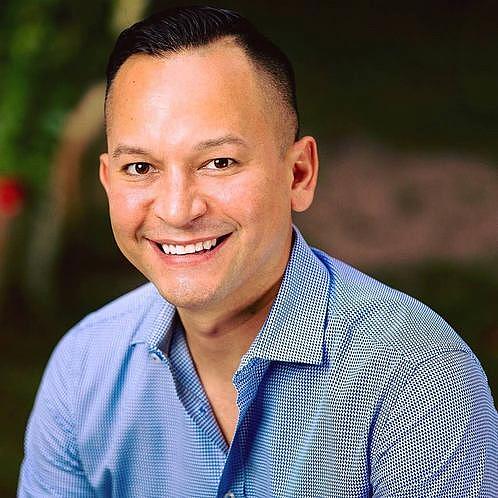 Published on
February 28, 2017
Two Democratic lawmakers are pushing to have Florida's controversial "Docs vs. Glocks" law taken off the books.
The 2011 law sought to ban physicians from discussing gun ownership with patients unless the information was "relevant to the patient's medical care." Physicians who violated the law would have been subject to disciplinary action.
The hot-button measure sparked a years-long court battle that has drawn national attention. Most recently, the law was struck down by a federal appeal court, which ruled it violated doctors' constitutional right to free speech. But that decision could still be appealed to the U.S. Supreme Court.
On Tuesday, Rep. Carlos Guillermo Smith, D-Orlando, filed a proposal (HB 6033) to remove the language from Florida statutes.
In presenting his proposal, Smith referred to a Tampa Bay Times report that found nearly 3,200 kids 17 and younger were shot in Florida between 2010 and 2015. The report also found that the number of children killed in gun-related incidents rose 20 percent over that period, while the number of children injured jumped 36 percent.
"On average, a child in Florida is shot every 17 hours," he said in a statement, citing a key finding from the Times report. "Repealing this law is an important step towards protecting our children and families from the growing epidemic of accidental gun shootings, while at the same time affirming the first and second amendment rights of both physicians and patients alike."
Pediatricians told the Times they need to discuss gun ownership with their patients, just as they discuss other potential hazards like household cleaners and swimming pools.
Sen. Gary Farmer, D-Lighthouse Point, will file a companion bill in the Senate, Smith said.
[This story was originally published by Tampa Bay Times.]