The Graying of AIDS: a Web Documentary turned into an Awareness Campaign
By 2015 more than half of all people living with HIV in the US will be over 50.
It doesn't matter how old you are: anyone can become infected with HIV. Thanks to advances in medical treatment, people are living longer with the virus-in some cases more than 20 years (and counting). At the same time, older adults are rarely targeted in HIV prevention campaigns and may not realize that their behaviors can put them at risk for HIV infection. As the population of older Americans at risk for-or living with-HIV/AIDS grows, the daily realities and challenges of their lives remain largely invisible in our youth-oriented culture.
The Graying of AIDS web documentary combines portraits and oral histories of both long-term survivors and older adults who contracted HIV later in life, and embeds their stories in HIV/AIDS information to increase awareness, sensitivity, and collaboration among care-giving professionals.
Visit the project website at: www.grayingofaids.org
Image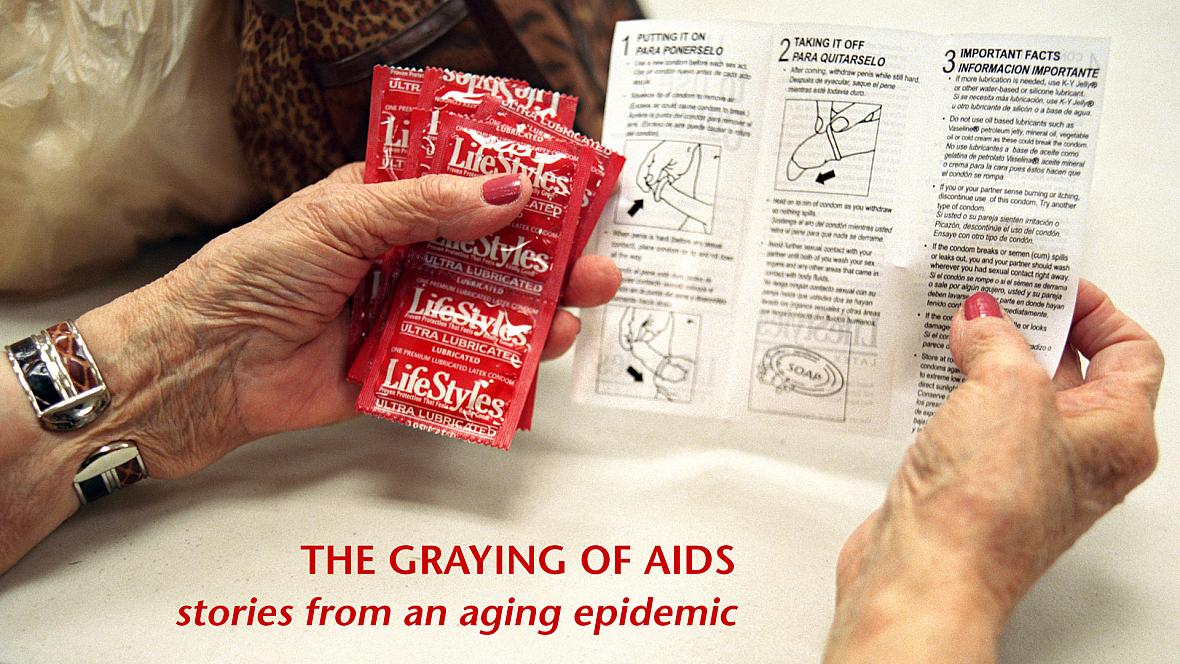 Published on
December 1, 2010