Pains and Gains: Health law remains a top target among conservatives (Part 5)
Image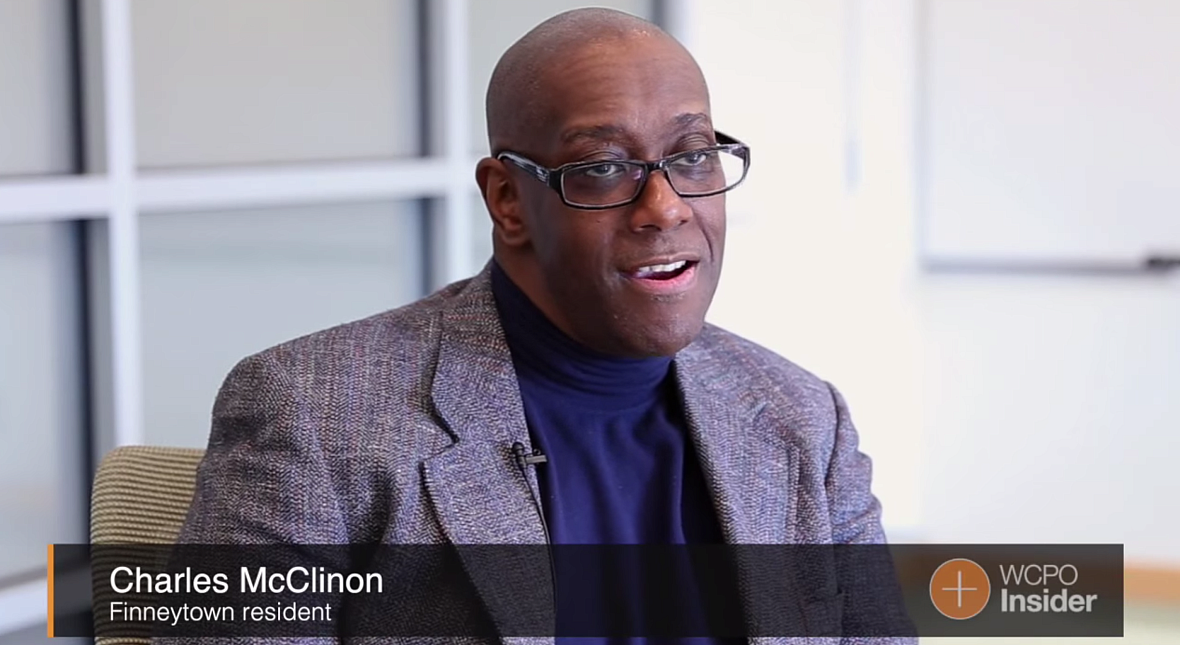 Published on
March 10, 2015
Here is a look at what to watch in 2015
The newly Republican-controlled Congress isn't wasting time to take sharp aim at President Barack Obama's health reform law.
Critics of the law continue to pile on lawsuits attempting to overturn the law's key provisions.
The piecemeal dismantling comes after years of failed attempts by GOP lawmakers to uproot the law altogether.
Those keeping tabs on the law's impact say some of the ACA's policy changes will require years to fully gauge whether it's working.
It makes it difficult for providers, insurers and consumers to settle into any of this or do any analysis when there is constantly talk of other changes. - Amy Rohling McGee, President - Health Policy Institute of Ohio.
Here's a look at the top bills, lawsuits and debates that could mean major changes.
Latest GOP efforts target employer mandate, taxes
Ohio and Indiana Republican congressmen have introduced at least four bills looking to take down health reform.
Ohio Sen. Rob Portman is among the most vocal. He continues championing "repealing and replacing Obamacare."
In January, he's introduced or supported bills aimed at:
Overturning the law's medical device tax that places a 2.3 percent excise tax on manufacturers of products ranging from surgical tools to bed pans.
Repealing the mandate that imposes fines on business with more than 50 employees that don't offer insurance.
Eliminating the 30-hour definition of full-time employee and using the 40-hour definition prescribed by other federal rules and employer practices.
Of those proposals, support for eliminating the 30-hour work is broad among Republicans and Democrats, but still short of a truly bipartisan embrace.
"This isn't about undermining the Affordable Care Act—it's about strengthening it," Sen. Joe Donnelly (D-Indiana) said.
"This legislation would align the definition of 'full-time' in the law with traditional employment practices and help increase the take-home pay for those who have seen their hours cut."
Even those who support overturning this rule don't agree on the ACA's collective long-term viability.
"Obamacare needs to be repealed and replaced," said U.S. Rep. Luke Messer, of Evansville, Indiana. "But, until that happens I'm proud to support common-sense legislation … which protects employers and employees from the President's broken health care law."
Supreme Court decision could deliver biggest blow
A lawsuit pending a ruling by the United States Supreme Court threatens to abolish a signature provision that's at the heart of the ACA's cost-saving subsidies available through the federally-run online marketplace, Healthcare.gov.
The court will weigh in on lawsuit filed by small business owners in Tennessee, Texas, Virginia and West Virginia. The case targets four words in the ACA that say tax credits are available to people who enroll into a health plan sold through and exchange "established by the state."
Opponents of the law say the literal reading invalidates the Internal Revenue Service subsidies to people buying through the federal exchange Healthcare.gov.
Proponents counter that with only sixteen state-run exchanges, the ACA would crumble without tax credits offered through the federal exchanges.
"Without the tax credits, cancer, diabetes, heart disease, stroke, and (multiple sclerosis) patients and survivors who cannot afford health insurance will continue to be plagued by the serious financial and health consequences associated with a lack of insurance," wrote a host of patients advocates, including the American Cancer Society and the American Heart Association in brief filed with the court.
Ohio and Indiana are among the 34 states that have opted to let the federal government run their exchange. Kentucky runs its own health insurance marketplace, at Kynect.ky.gov.
The tax credits offered through the marketplaces are considered a cornerstone of the ACA. Credits can be used by those who qualify to offset their monthly premium costs. Without the credits, health insurance on the exchanges would otherwise cost millions of Americans hundreds more dollars each month
The Congressional Budget Office has estimated that tax credits in 2014 will average about $4,400 for more than 5 million Americans who have bought plans through the marketplace.