Video: Watch our panel discussion on 'Racism and Reproductive health'
Image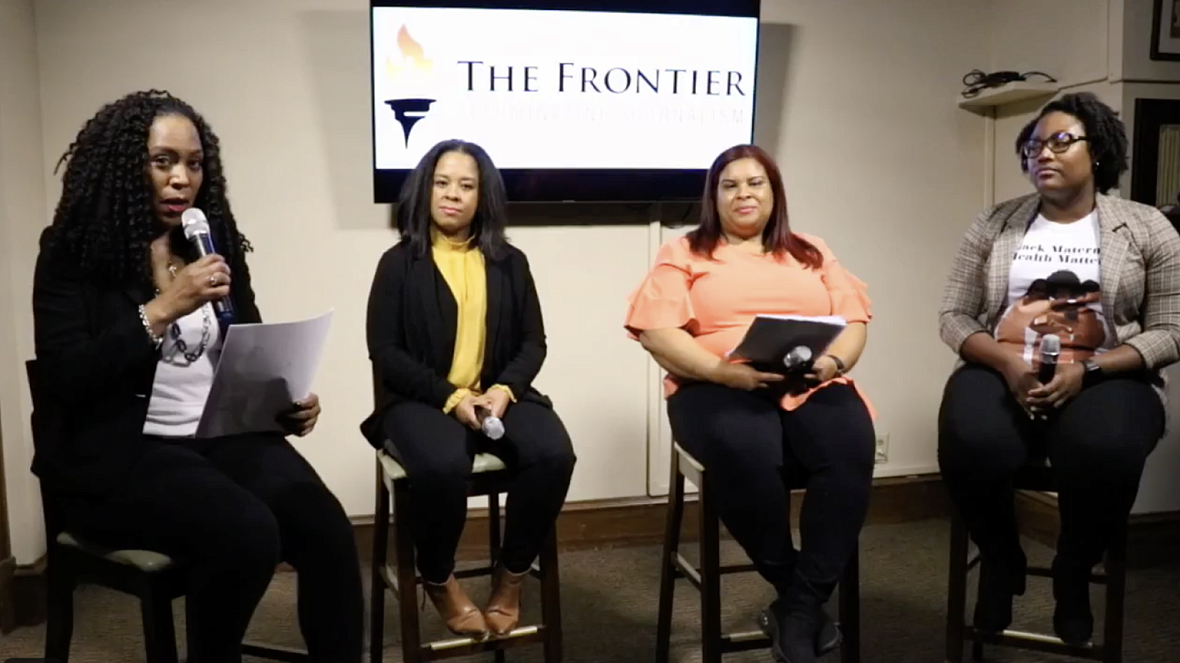 Published on
December 10, 2021
By Frontier Staff
Black Oklahomans are 50% more likely than white Oklahomans to die from maternity-related complications. Black babies in Oklahoma are almost 2.5 times more likely than white babies to die before their first birthday.
Watch our discussion with information and resources that families can use to empower themselves to improve health outcomes for themselves and their babies.
Guests:
LaBrisa Williams — executive director of the Tulsa Birth Equity Initiative
Marnie Jackson — mother, maternal health advocate
Dr. Syeachia Dennis — assistant dean for equity and community engagement and associate professor at OU-TU School of Community Medicine
Moderator:
Jacqueline Blocker — data & policy director at the Take Control Initiative
This project received support from the USC Annenberg Center for Health Journalism's 2021 National Fellowship.
[This article was originally published by The Frontier.]
Did you like this story? Your support means a lot! Your tax-deductible donation will advance our mission of supporting journalism as a catalyst for change.