When Suffering Saves: Mexican father released from prison based on psychological evidence
Image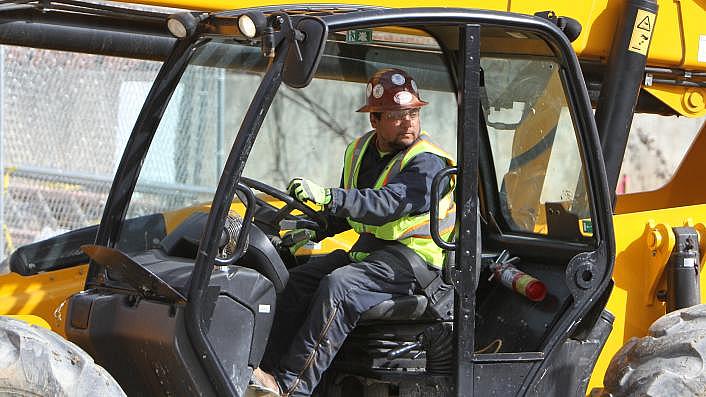 (Miguel Martínez/MundoHispánico)
Published on
January 29, 2014
Juan Rodela had been imprisoned in the Stewart Immigration Detention Center in Georgia and was on his third lawyer when a change in his defense strategy resulted in his surprising liberation.
The Mexican immigrant was arrested in November 2012 for not showing his license after a traffic violation in Coweta County, where he resides. His children, ages 12, 9, and 3, were devastated, especially his 9-year-old boy.
My son "ended up having moments in which he wanted to kill himself. He didn't want to live anymore, and when they asked him why, he said because I wasn't there, and that I might not be coming back," remembered Rodela.
However, when Rodela's hopes for being reunited with his family were disappearing, a new defense strategy led to the reunion they had longed for.
His attorney, Michael Urbina, recommended one of the resources that can be used in defense against deportation: a psychological evaluation to demonstrate "exceptional and extremely unusual harship" of family members that are United States citizens.
"The law allows for pardon for a person who is going to be deported, if the separation of a husband and wife or of a father and his children is going to be extremely cruel for the person who stays in the country," explained Alonso Romero, a psychotherapist who frequently evaluates families of immigrants in the deportation process.
He has lived in the country for 15 years and is married to a US citizen, and he had used both those facts in previous appeals to have his deportation cancelled. Neither had worked. Rodela had been charged with two driving under the influence violations a decade ago, and that hurt his case, too.
On July 3, 2013, a psychological evaluation of Rodela's children was presented at an immigration hearing, and Rodela was allowed to leave the detention center on bail.
"That was one of the most important reasons that the judge considered my case and let me go," Rodela said.
Although his case still has not been closed, Urbina anticipates that Rodela will remain in the U.S.
"If I hadn't presented a psychological report, they probably would have refused bail, and he would have had no other option than to take voluntary departure or deportation," Urbina said.
The Reports' Successes?
Many immigration lawyers ask their clients to seek a psychological evaluation, but they explained that these examinations need to be bolstered by other evidence, too.
"The psychological reports help a lot, but a case will not be won just because you have a psychological report," said Julio Moreno, an attorney at The Fogle Law Firm, a firm with offices in Georgia, North Carolina, and California. "We have to have something else that helps us win the case."
Image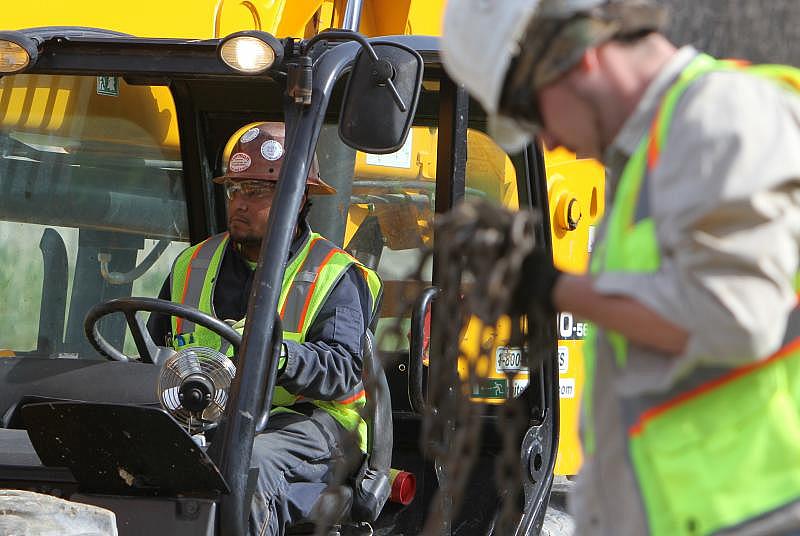 (Miguel Martínez/MundoHispánico)
Romero, a psychologist originally from Colombia, asserts that not just any diagnosis of a mental condition is considered for the judge to exercise discretion.
"Any person who is estranged by a separation or divorce is going to suffer, but the law says that if this person is going to suffer much more than any other person in similar circumstances, the judge can use discretion to be able to pardon that person from being expelled from the country," Romero said.
Joseph Cervantes, a professor at California State University, Fullerton, who has filed some 400 psychological reports for immigration courts, explained that one of the most common diagnoses in these reports is separation anxiety.
"If there is separation anxiety, it is going to cause harm. We already know that, but it isn't enough in court," Cervantes said. "It has to be depression or something stronger, where the child needs treatment."
Cervantes, who has conducted academic research on the mental health of immigrants, points out that the court will consider evidence that a child must remain in the U.S. because of specific health or development concerns.
"If there are learning difficulties, for example, if the child is in special education, or, on the contrary, the child is very talented and has quite a bit of opportunity if they stay here," Cervantes said. "Or if there are abuse problems, where the minor needs treatment." 
The Rodela family's case is an example of an extreme case, since his young children not only suffered from the separation and arrest of their father, but they were also mistreated. 
"The situation here was not just that the children suffered mentally, but that the children were literally abandoned by the mother when the father was in the custody of immigration," explained Urbina. He maintained that if the situation had just been that the children were depressed due to family separation, it might not have been enough to stop the deportation.
In fact, in the middle of the process of the Mexican father's imprisonment, his wife and the mother of the children lost custody of the children because of her drug addiction. The Department of Family and Children's Services took custody of the children.
According to the family's lawyer, because the minors were abandoned by their mother, the judge was asked for consideration, arguing that the children suffered "extreme cruelty."
Image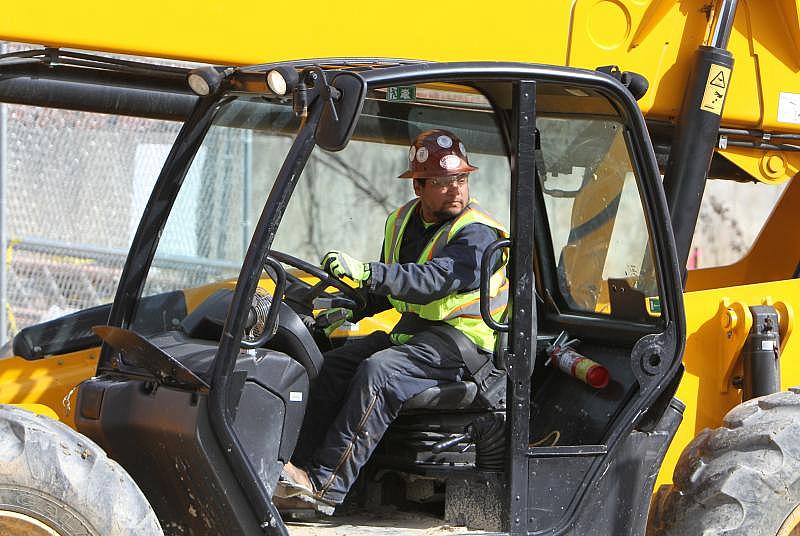 (Miguel Martínez/MundoHispánico)
"They suffered because their mom abandoned them, because their mom is addicted to drugs, and to make the situation worse, their dad was arrested, which has caused them mental harm," Urbina said.
After his experience in the Georgia courts and some bordering states, lawyer Julio Moreno explained that the possibility of winning a case with a psychological report varies from one state to another.
For example, explained Moreno, the possibility of winning a case in Charlotte, North Carolina, is about 50 percent, versus Atlanta, which is only 10 percent.
"I think we have won some three out of 30 cancellation of removal cases that we have brought to trial here in Atlanta," commented Moreno.
In California, attorneys have had a better track record, said Cervantes.
"The judges seem to place more concern on what is happening to the families," Cervantes said.
Carolina Antonini, at Antonini & Cohen Immigration Law Group, has used psychological reports for many years to varying degrees of success.  She said the fact that lawyers in other parts of the country have better results than she has defending similar cases in Atlanta problematic.
"It doesn't matter where you are in this country, you should expect the immigration laws to be applied equally," Antonini said.
At the federal level, the mental health experiences of immigrant families have not been made a priority, Antonini said, and so judges are free to differ widely on how they interpret psychological reports.
"The reason that a judge in San Francisco is more likely to help an American child who has an evaluation for depression than a judge in Atlanta is because neither of the two have been informed by Washington that mental health is an important factor," Antonini said. "This means if one judge says it is important, and another says that it is not important, they are both right."
Rodela is waiting for his final ruling while continuing to take care of his children in the city of Moreland, south of Atlanta.
After being released from detention, he was able to obtain custody of his children. He has supported them with his job as a heavy equipment operator for the same company for the past eight years. His wife is in a drug addiction rehabilitation program.
"The children are doing perfectly well," Rodela said. "All this was agony for me. I endured it for my children."