America's High Maternal Mortality and What Can Be Done
U.S. maternal mortality rates are the highest in the developed world and are increasing rapidly. America's rate is about eight times higher than countries such as Sweden or the Netherlands, and the U.S. is the only country among peers where the maternal death rate has been rising. Complicating matters for public health leaders looking to address the problem nationally has been a paucity of reliable and consistently collected state data. This webinar will help reporters understand what's behind the disturbingly high U.S. maternal mortality rates and look to California, which has become a leader in finding ways to lower the death rate, making better use of data and improving outcomes. 
Webinars are free and made possible with the support of the National Institute for Health Care Management Foundation.
Panelists
---
Image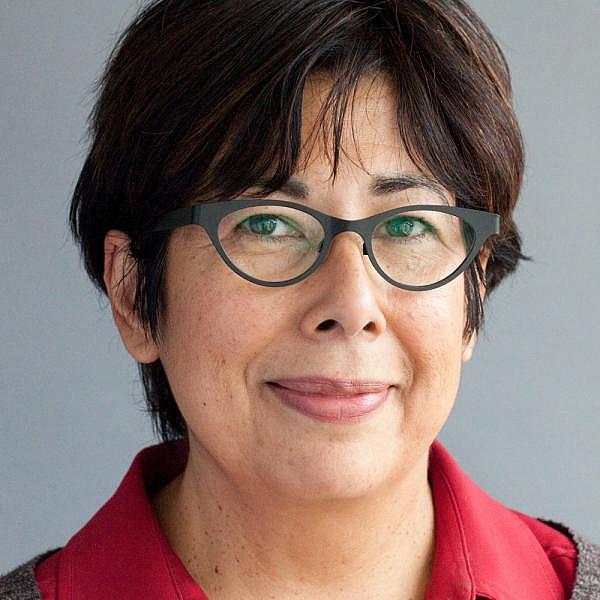 Nina Martin is a reporter at ProPublica. Martin has been a reporter and editor specializing in women's legal and health issues for more than 30 years. Her early career included stints at The Baltimore Sun, The Washington Post, and the International Herald Tribune. Her work has appeared in many magazines, including Health, Mother Jones, Elle, and The Nation. Martin will be speaking about a creative team crowdsourcing effort that built a Lost Mothers database, to make public the unknown stories of women who died in childbirth.
Image
Eugene Declercq is a professor of Community Health Sciences at the Boston University School of Public Health and the lead author of "Listening to Mothers," the definitive study of women's birth outcomes. His recent work in examining cesarean sections in the US and overseas has focused on maternal and infant morbidity associated with low risk cesareans and with repeat cesareans as well as the programmatic and policy influences on practices related to childbirth practices. As an educator, he is a past president of the Association of Teachers of Maternal and Child Health is currently the BUSPH Assistant Dean for DrPH Education and serves as chair of the DrPH Subcommittee of the Association of Schools of Public Health.   
Image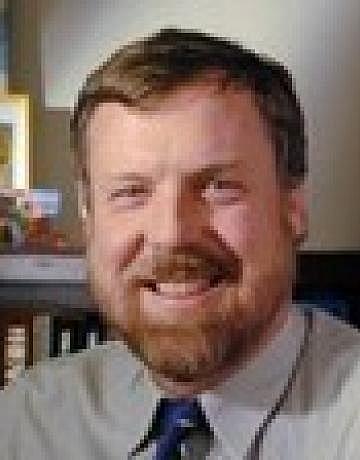 Dr. Elliott Main is Medical Director of the California Maternal Quality Care Collaborative, and widely credited as the force behind California's improved maternity outcomes. Dr. Main has been actively involved or chaired multiple national committees on maternal quality measurement including those sponsored by the American College of Obstetricians and Gynecologists (ACOG), the American Medical Association (AMA), The Joint Commission, Leapfrog and Centers for Medicare and Medicaid Services.  In addition, he has co-led a number of national quality initiatives with ACOG, the CDC and Maternal Child Health Bureau (HRSA).  In 2013, Dr. Main received the ACOG Distinguished Service Award for his work in quality improvement. He is also the Chair of the California Pregnancy-Associated Mortality Review Committee since its inception in 2004. 
---
Panelists slides
---
Suggested reading & resources
Pro Publica: Lost Mothers, reported by Nina Martin, provides details about the United States' high maternal mortality rate (the highest in the developed world), profiles of women who have died during or after childbirth and an explanation of the theories about why the risk is highest for African American women
NPR: Focus on Infants during Childbirth Leaves U.S. Moms in Danger. Special Correspondent Renee Montagne teamed up with ProPublica's Nina Martin for a six-month long investigation on maternal mortality in the U.S.
New  York Times: Maternal Mortality Rate in U.S. Rises, Defying Global Trend, Study Finds, by Sabrina Tabernese, New York Times, September 21, 2016
New York Times: If Americans Love Moms, Why Do We Let them Die?  by Nicholas Kristof
Vox.com: California Decreed It Was Tired of Women Dying from Bleeding in Childbirth, by Julia Belluz, June 29, 2017
WBUR Radio: A National Embarrassment: Maternal Mortality Rises in the U.S., by Martha Bebinger
Is the U.S. Maternal Mortality Rate Rising?  Obstet Gynecol. 2016 September ; 128(3): 447–455. doi:10.1097/AOG.0000000000001556, Eugene R. Declercq et al
Using California Maternity Data to Drive Quality Improvement, by Elliott Main
Pregnancy-Related Mortality in California: Causes, Characteristics and Improvement Opportunities. Obstetrics and Gynecology, April 2015 - Volume 125 - Issue 4 - p 938–947,  (Wolters Kluwer)
Maternity Care in California: Delivering the Data. California Health Care Foundation, June 2016
Organization for Economic Cooperation and Development (OECD) International Comparisons on maternal mortality