Beyond Flint: Tracking Lead's Toxic Threat
WHILE FLINT HAS BECOME a byword for poisoned children and government neglect, the threat posed by lead poisoning is far broader. Whether from leaching water systems, contaminated soil, or outdated housing stock, exposure to lead can inflict irreversible damage on children's brains, leading to lower IQs, learning deficits and behavioral disorders. As stories from Flint and Baltimore suggest, lead poisoning is also an environmental justice story; residents of poorer neighborhoods are the most vulnerable to exposure. This webinar will provide essential context, resources and ideas for chronicling the threat posed by lead in communities nationwide. Panelists also will identify potential policy solutions and highlight forward-thinking leaders who are ahead of the curve when it comes to minimizing exposure.
Webinars are free and made possible by the National Institute for Health Care Management Foundation.  
The Health Matters Webinar series is supported by the National Institute for Health Care Management Foundation. The Center for Health Journalism is solely responsible for the selection of webinar topics and speakers.
Panelists
---
Image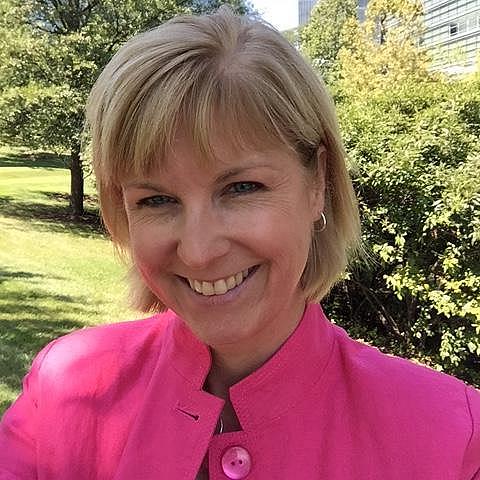 Alison Young is a reporter on USA Today's investigative team and a past president of Investigative Reporters and Editors' board of directors. She also has reported for The Atlanta Journal-Constitution, Knight Ridder's Washington Bureau, Detroit Free Press, The Arizona Republic and the Dallas Times Herald. Young's reporting honors include three Gerald Loeb Awards, three Scripps Howard Awards and an Alfred I. duPont-Columbia Award. She is a graduate of the William Allen White School of Journalism and Mass Communications at the University of Kansas. Her reporting on lead contamination issues includes the USA Today Network's current "Beyond Flint" series, and the 2012 "Ghost Factories" investigation of lead-contaminated soil around forgotten smelter sites.
Image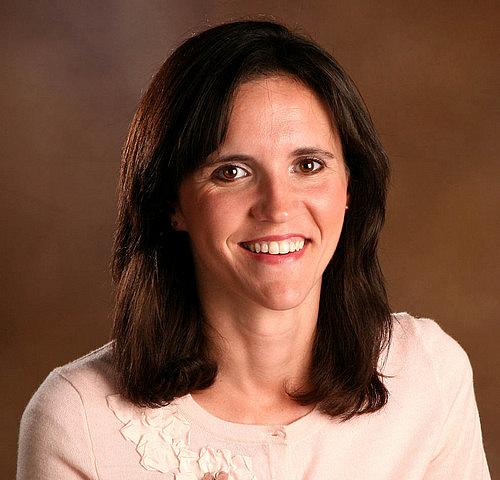 Brie Zeltner joined The Plain Dealer in 2002, when she spent a year reporting on health issues as an intern. She returned in 2007 and now focuses on the health effects of poverty on children, families and the greater Northeast Ohio community. In 2015, Zeltner co-reported "Toxic Neglect," an in-depth series that looked at the unsolved crisis of lead poisoning in Cleveland. Zeltner has written extensively on health issues that disproportionately affect Cleveland's poor and minority children, including infant mortality, asthma, and lead poisoning. In 2015, Zeltner received the New York Academy of Medicine's inaugural Urban Journalism award. She has also won numerous state and national awards for her work, including a feature report honored by the Epilepsy Foundation's Distinguished Journalism awards and an investigative series on the FDA's drug approval process. Zeltner is a Cleveland native and resident, and graduate of Dartmouth College.
Image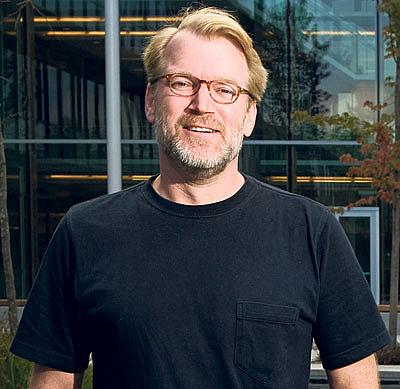 Dr. Bruce Lanphear, a professor on the faculty of health sciences at Simon Fraser University in British Columbia, is widely considered a leading researcher on lead poisoning. Lanphear is the principal investigator for a study examining fetal and early childhood exposures to prevalent environmental neurotoxins including lead, pesticides, mercury, alcohol, PCB's and environmental tobacco smoke. The study is also looking at how residential hazards and injuries affect children's health. Dr. Lanphear has extensive experience conducting community-based trials, including lead poisoning prevention, epidemiology of asthma, prevention of exposure to tobacco smoke and measurement of lead and allergens in housing. He obtained his M.D. from the University of Missouri at Kansas City, and an M.P.H. from Tulane's School of Public Health & Tropical Medicine.
Image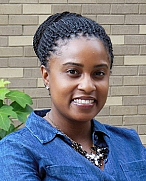 Jessica Welburn, Ph.D., is an assistant professor of sociology and African American studies at the University of Iowa. Her research interests include race and ethnicity, social mobility, urban inequality, cultural sociology and qualitative research methods. Her work has focused on the experiences of African Americans in the post-Civil Rights era, including how they conceptualize their social mobility prospects and their strategies for navigating persistent racism and discrimination. She is currently working on a book tentatively titled "Keep on Pushin' " that uses in-depth interviews and ethnographic observations to explore how working class and middle class African Americans in Detroit navigate the city's crumbling infrastructure. In January, she co-authored an article for The Root that carried the headline "How a Racist System Has Poisoned the Water in Flint, Michigan." She obtained her Ph.D. from Harvard University in 2011.
---
Presenters' webinar slides:
---
Suggested reading & resources